20 Book Experts Share Their Secrets

So you can finally get your book out, inspire people and attract revenue!
Your book is the BEST way for people say YES to your offers, grow your business and transform their lives. FREE event!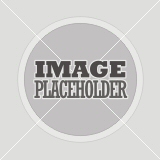 Speaker Name
Company
Talk Title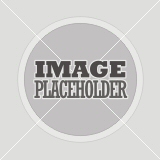 Speaker Name
Company
Talk Title

Writing a book can be confusing. I totally get it!
You may be overwhelmed by how to write: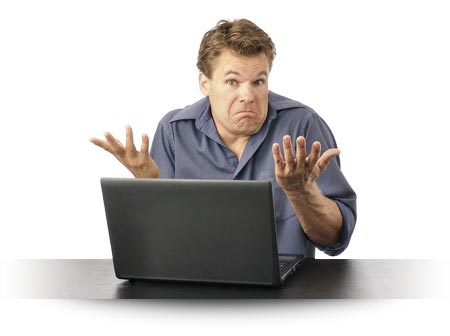 I'm a pretty good writer, but I don't know how to write a book. 
How do I write a book that makes me stand out from others?
How can I sound like an expert without bragging?
How do I tell my personal story, yet share my business expertise?
How can my book expand my business?
Or you might be unsure about the publishing process.
You may be wondering about how to publish your book: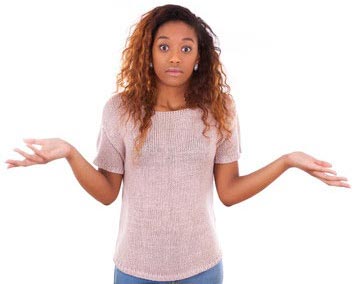 Should I self publish or find a traditional publisher?
How do I get my book on Amazon?
What kind of book title makes people want to buy?
How do I choose a book designer?
How can I turn my book into a series? 
---
Perhaps you wonder about how to market and monetize your book: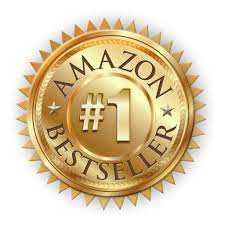 How do I market my book?
How can I make money or return on investment (ROI)? 
How do I share about my book on social media, without annoying people?
How do I start giving public talks about my book? 
How can my book extend my business?
If you find yourself agreeing
(or celebrating because "finally, someone understands"),
I have wonderful news for you...
Your Book is Worthy!
And Your Audience Will Buy!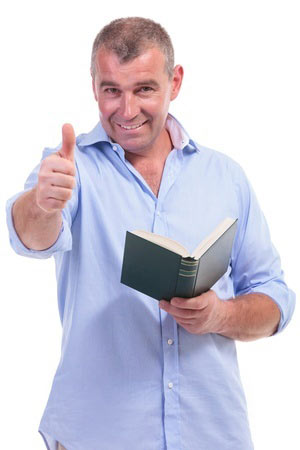 With your book, you can quickly and easily:

Raise your credibility.
Increase your revenue
Transform people's lives.
Support your other business services and product
Finally say, "I am an author."