More than 20 Best-Selling Authors Share Their Secrets
- so you can finally get your book out,
inspire people and attract more revenue!
Your book is the BEST way to build your credibility, grow your business, and transform more lives.
Featured Speakers: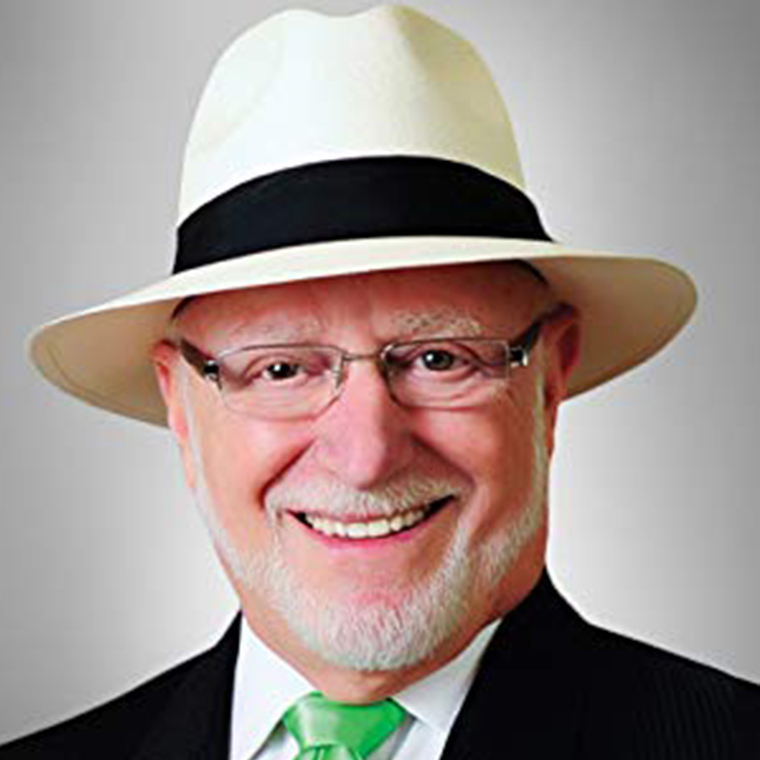 Michael E. Gerber
The E-Myth Revisited
bestselling author
Write and Publish for Impact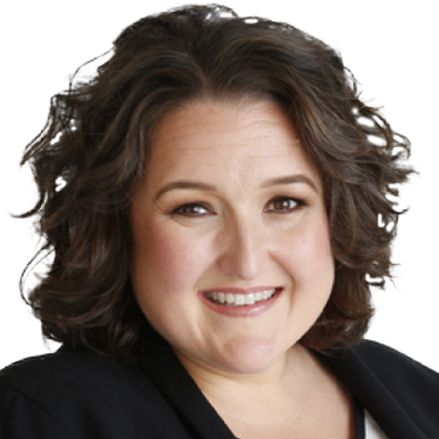 Suzanne Evans
How You Do Anything is How You Do Everything,
NYT bestselling author
Your Game-changing Book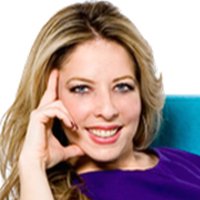 Michelle Villalobos
Superstar Activator
Brand Strategist
Your Superstar Brand and Book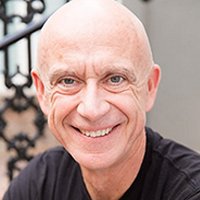 Walt Hampton
President of Book Yourself Solid by Michael Port,
Summit Success founder
Time Mastery for Authors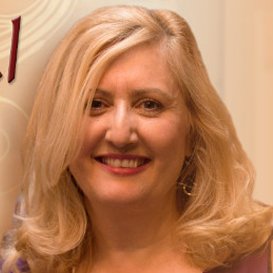 Sahar Nafal
The Bright Side of Life Community founder

Build Your Book Community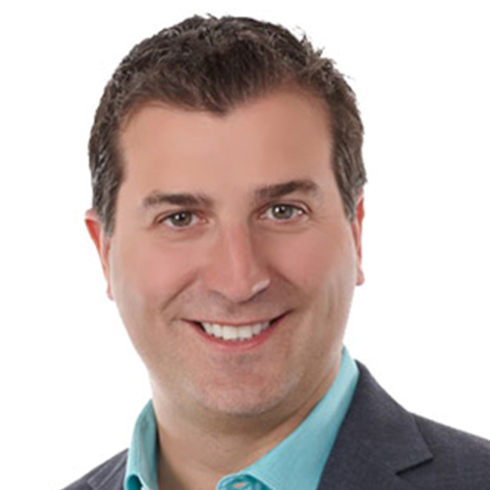 Michael Sarracini
HGTV's Income Property co-star;
Keyspire Training co-founder
Author to TV Celebrity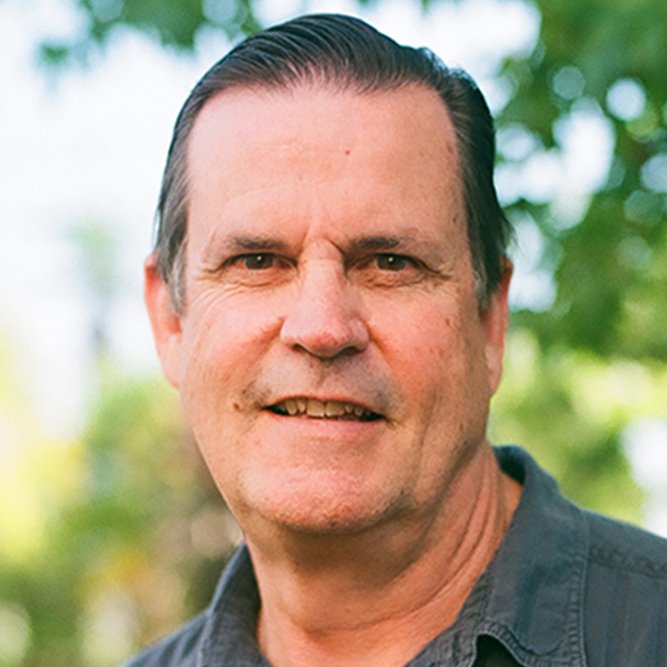 Mark Lovett
TEDx Organizer San Diego;
Storytelling with Impact founder

Story Listening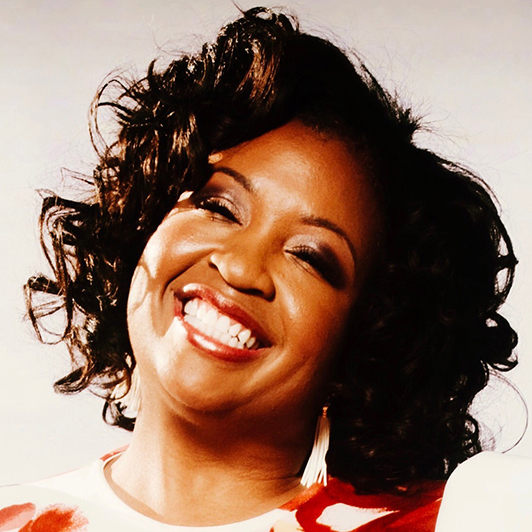 Marquesa Pettway, CSP
Speakerpreneur™ founder
Authors as Speakerpreneurs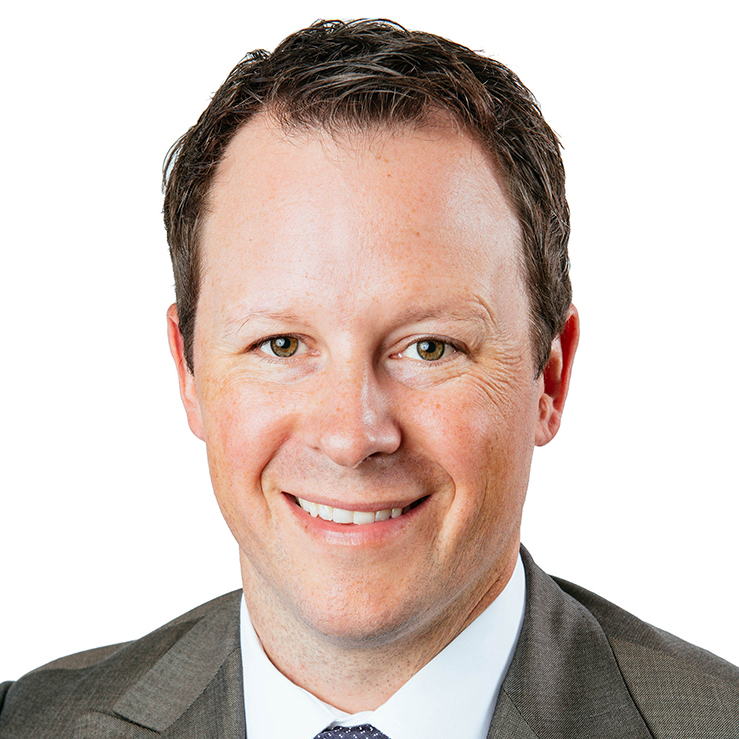 Dustin Hillis
Southwestern Consulting Group of Companies CEO
Power of Purpose for Authors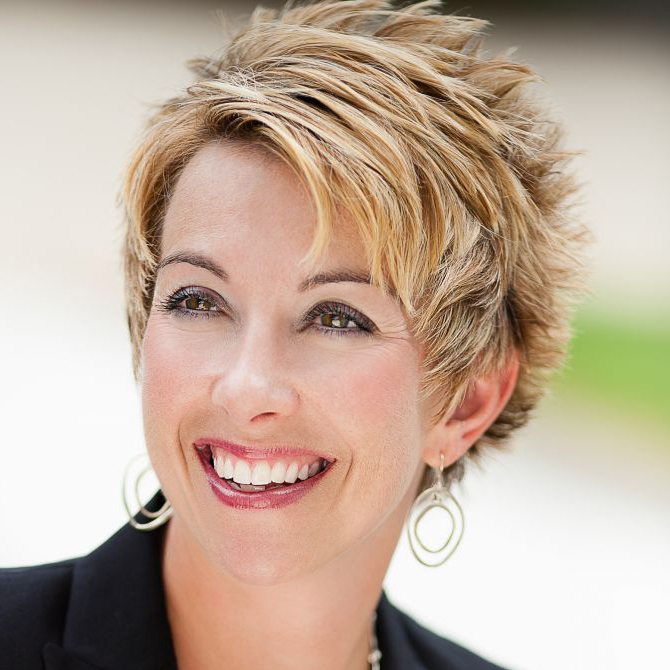 Leigh Brown
Leigh Brown & Associates CEO
Secrets to 5-Star Amazon Reviews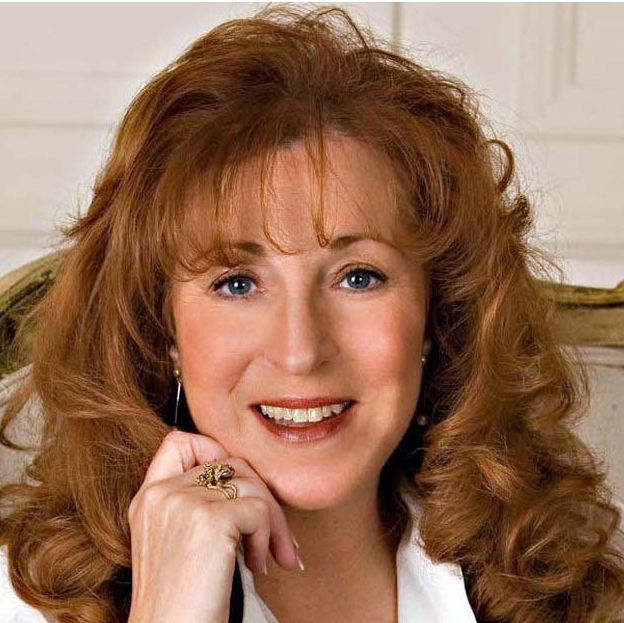 Jackie Lapin
Speakertunity founder
Author Visibility with Speaking Gigs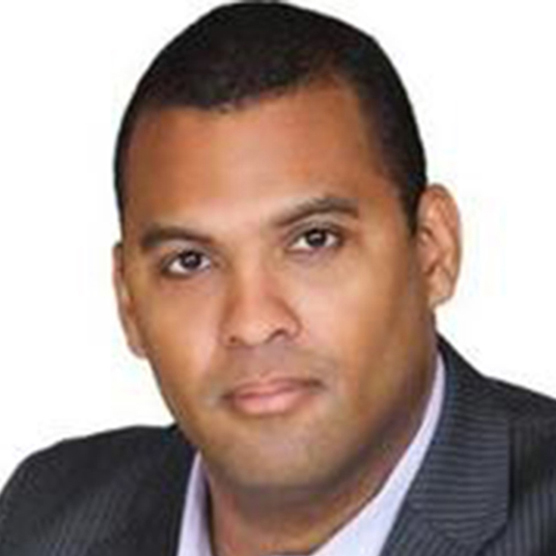 Raoul Davis
Ascendant Group CEO
6-Figure Publishing Deals
with CEO Branding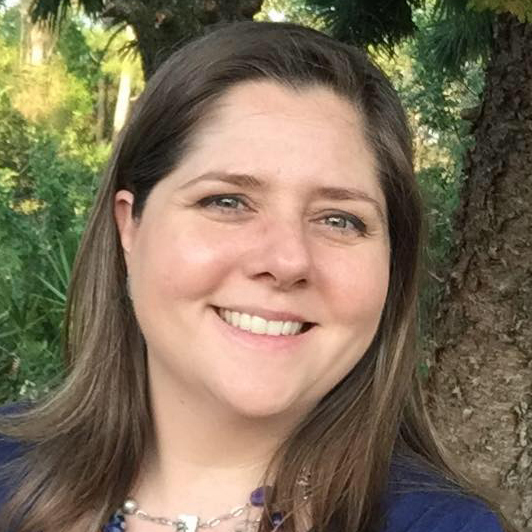 Tina Dietz
Start Something Creative Business Solutions founder
Audio Marketing for Authors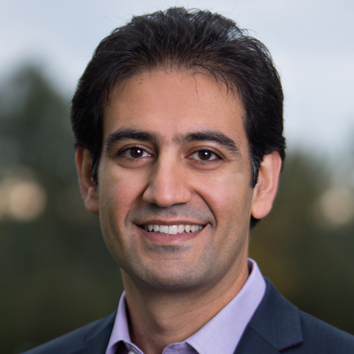 Iman Aghay
Online Course Expert,
Success Road Academy founder
Monetize Your Book
with Online Courses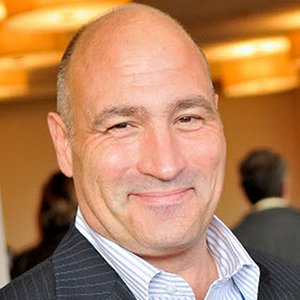 Dean DeLisle
Forward Progress founder
LinkedIn Influence for Authors
Jason Drohn
Leveling Up Academy founder
Online Marketing for Authors
LeeAnn Webster
Totally Telesummits founder
Email Essentials for Authors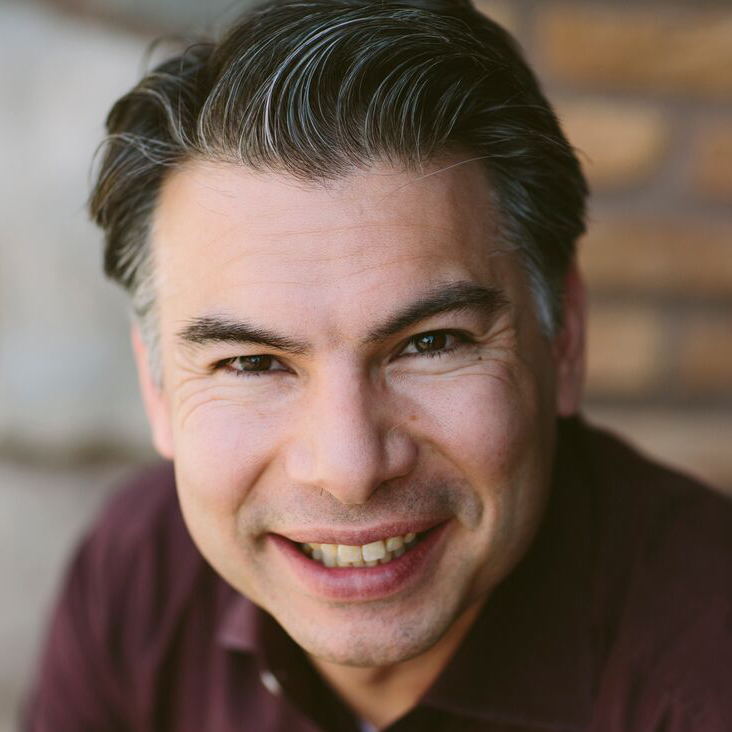 Jon Block
Effective Presentations speaker trainer
Master Your Personal Story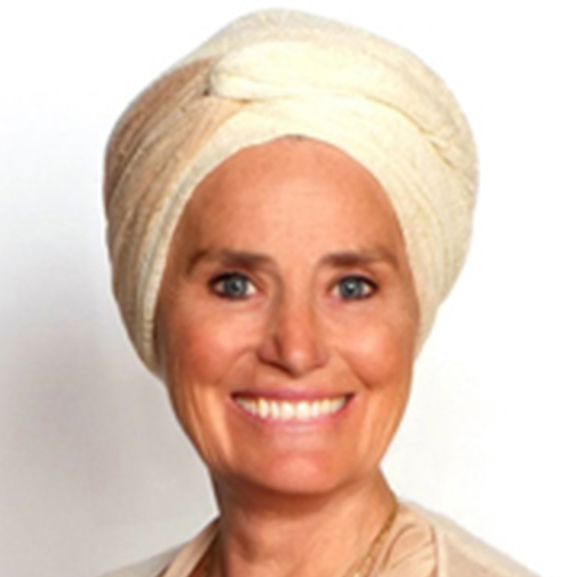 Gurutej Khalsa
The Energy Gurus founder
Energy Tools for Authors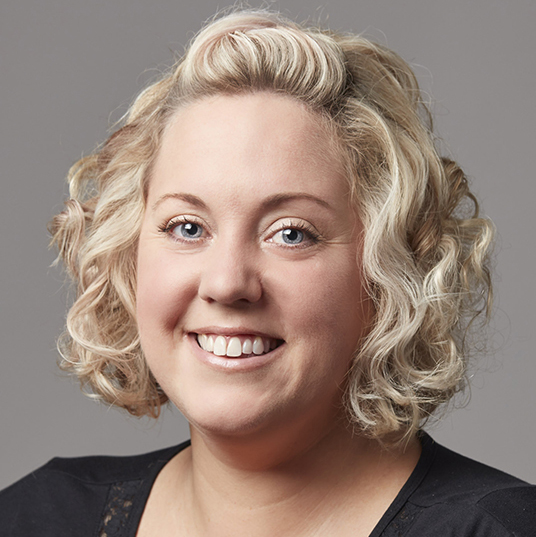 Jenny Shipley
Author Bridge Media managing editor
Creating Emotional Connection
with Readers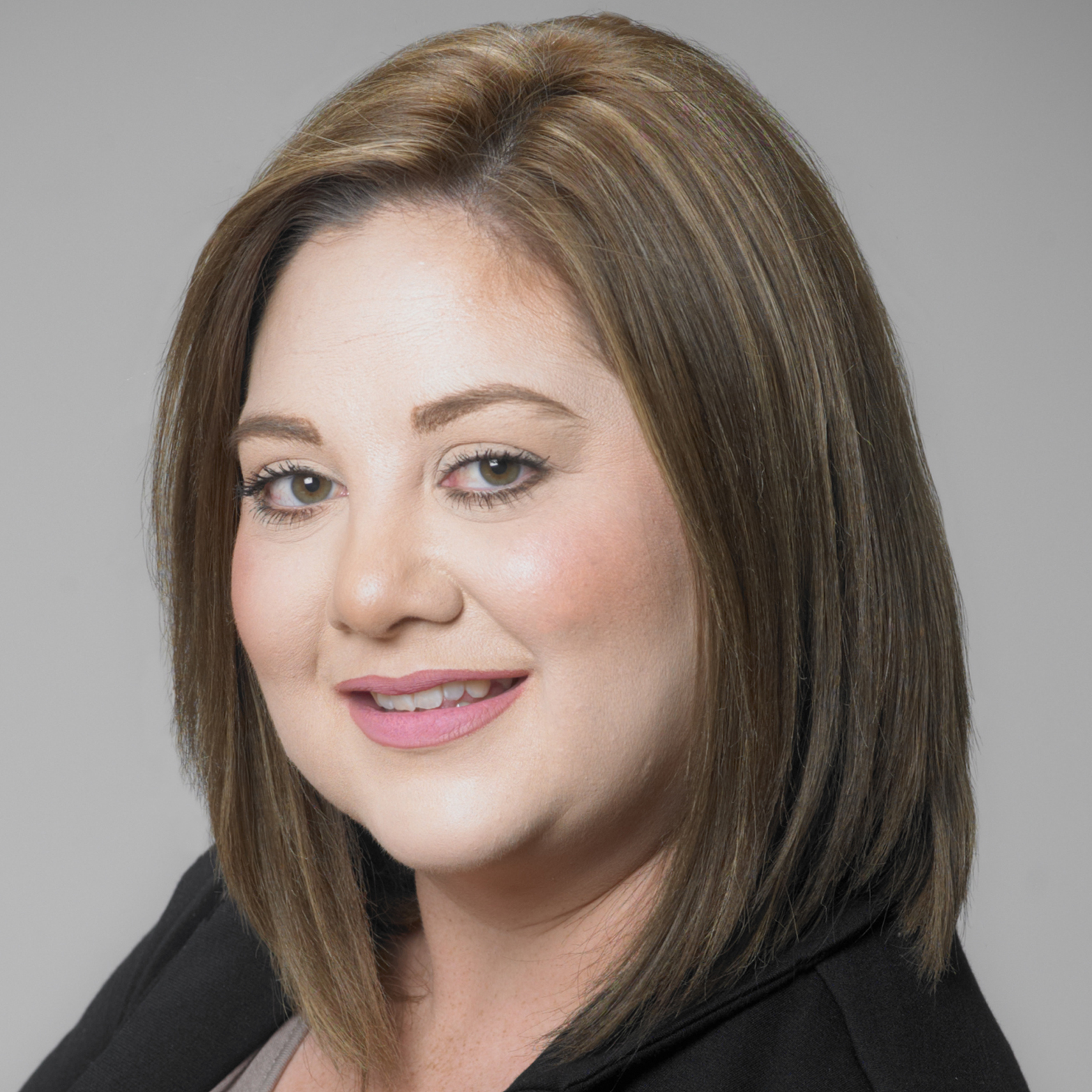 Laurie Aranda
Author Bridge Media publishing director
Publishing 101: Self, Hybrid
or Traditional?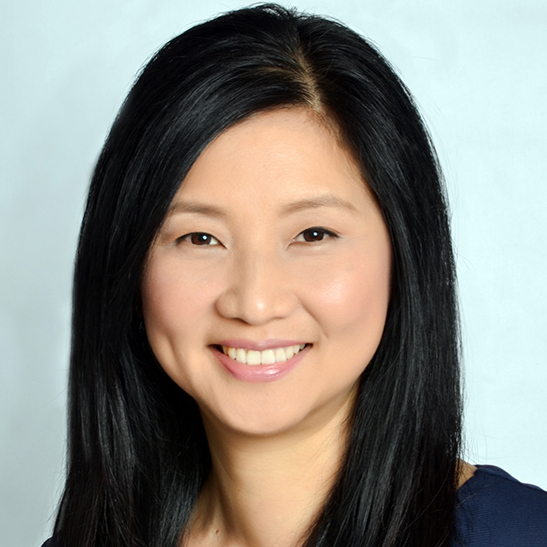 Helen Chang
Author Bridge Media CEO
Catapult Your Credibility
with a Book

But writing a book can be confusing.
I totally get it!

You may be overwhelmed, wondering: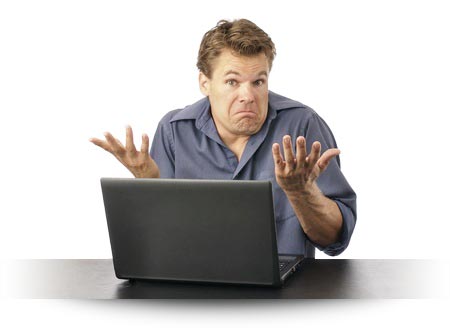 How do I get started? 
The best way to tell my personal story and still be seen as an expert?
How do I create an emotional connection with my reader?

Or you might be unsure about the publishing process.
You may not know: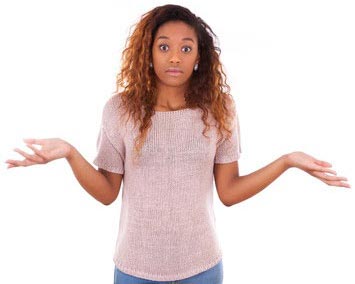 The difference between traditional publishing and self-publishing.
How to get your book on Amazon, Kindle and Audible.
How to keep 100% revenue and ownership of your book. The top ways to land a 6-figure advance from a publisher.

Perhaps you wonder about how to market and monetize your book. Discover: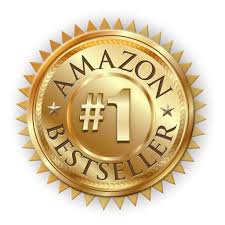 If you've ever asked yourself any of these questions, I have wonderful news...
Your Book is Worthy!
You Can Get it Out There!

And Your Audience Will Buy It!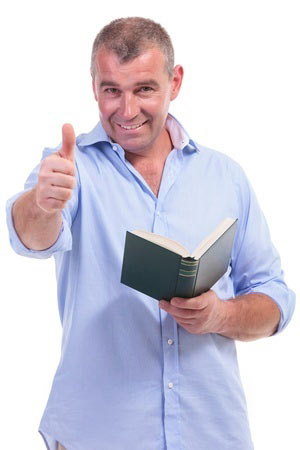 With your book, you can quickly and easily:

Raise your credibility.
Increase your revenue
Transform more lives.
Support your other business services and product
Finally say, "I am an author."

Just some of the valuable secrets you'll learn during this Authors Summit include:
How to write your book to position yourself as an expert
How to publish your book, so you create a media empire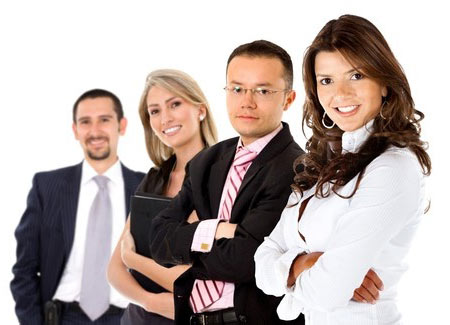 How to launch your book, so you are seen and read by millions 
Plus more strategies for catapulting your business with a book
About Your Host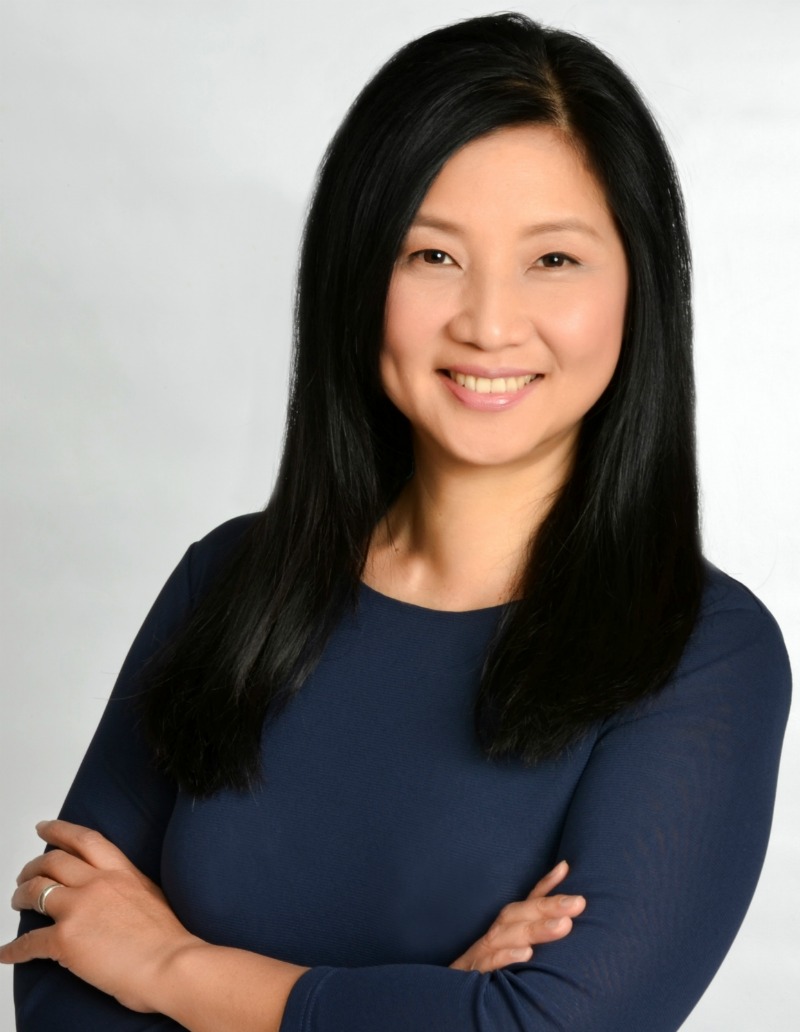 Helen Chang is a bestselling author, speaker and entrepreneur. As the founder and CEO of Author Bridge Media, she has assisted more than 400 authors to write, brand and publish their books for credibility, revenue and raving fans.
Her clients include Michael Gerber of The E-Myth books, Dani Johnson of ABC's Secret Millionaire, and Scott McGillivray of HGTV's Income Property. Her authors have landed interviews with top media, including CNN, CNBC, Fox, Forbes, The View,  and Tim Ferris Podcast. With just one book, a client author launched a $100 million empire.
In particular, Helen loves working with people who have experienced failure, despair and struggle, yet rose to gain success, triumph and wisdom. She is passionate about authors with innovative thinking, unique methods and visionary ideas to change the world, as well as those with quiet, heartfelt messages that could save just one person's life.
Helen believes in the power of stories to transform people, whether through books, audio, or other viral media. She finds grace in helping people tell their stories, so that they can inspire others, make a difference, and ultimately, fulfill their own life purpose.
Books saved Helen's life, as she grew up in a scholarly, yet emotionally abusive home. Reading stories helped her discover other worlds of adversity and inspiration and to connect to something greater than herself. She began writing poems at age five, published her first book at age eight, and grew up to become an award-winning journalist for publications including BusinessWeek, San Francisco Chronicle and MSNBC.com.
Soon, entrepreneurs started asking her to ghostwrite their training courses, books, and talks which later expanded into publishing services. Author Bridge Media now takes authors from idea to published book in six months.
Helen's first business book was a roller coaster ride. Finishing her first draft, she sent it in, proud of how she had shared the author's journey from shame-filled bankruptcy to satisfying multi-millionaire success. Yet, she was told that the book was "not marketable," since it did not share the author's actual methods that readers could grow from. Crawling into bed with her own shame, she chose to not give up and instead study best-selling business books and rewrite her client's manuscript. The book became a bestseller and the cornerstone of the author's international business.
Born and raised in Honolulu, Hawaii, to first-generation Chinese Americans, Helen is now based in San Diego, California. She lives with her long-term boyfriend, who plays ukulele, while she dances hula.
FAQs
How much does it cost?

This Authors Summit is FREE. Plus, you have access to BONUS GIFTS—valued at thousands of dollars—during the event itself. 
How do I register?
Simply click this button. You'll receive information about full access to the free event and a free copy of the "Write, Brand, Publish" eBook!

Where is it?
It's online, so you can watch from the comfort of your home or office, on a computer or device.
When is it?
The event runs October 15 and through October 24.  Mark your calendars now!