Investor Credibility with a Book
How to Write, Design and Publish Your Book
to Grow Your Business
BONUS: 5 Ways to Book ROI
A special webinar for Keyspire Community members, presented by: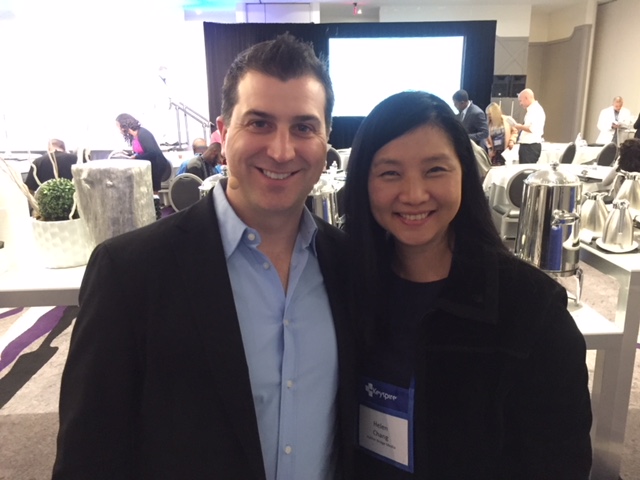 Michael Sarracini and Scott McGillivray of Keyspire credit Helen Chang of Author Bridge Media for writing their workbooks and books. These media catapulted their TV appearances and landed their shows on HGTV's Income Property. 
In this exclusive webinar, Helen shares her secrets to Write, Design and Publish your book, so you can stand out and attract more credibility and revenue, while inspiring others. Whether you write a book for your business or life, you can use this content to attract investors, buyers, sellers, tenants or other players.  

Watch now!
Books Catapulted Michael and Scott's Business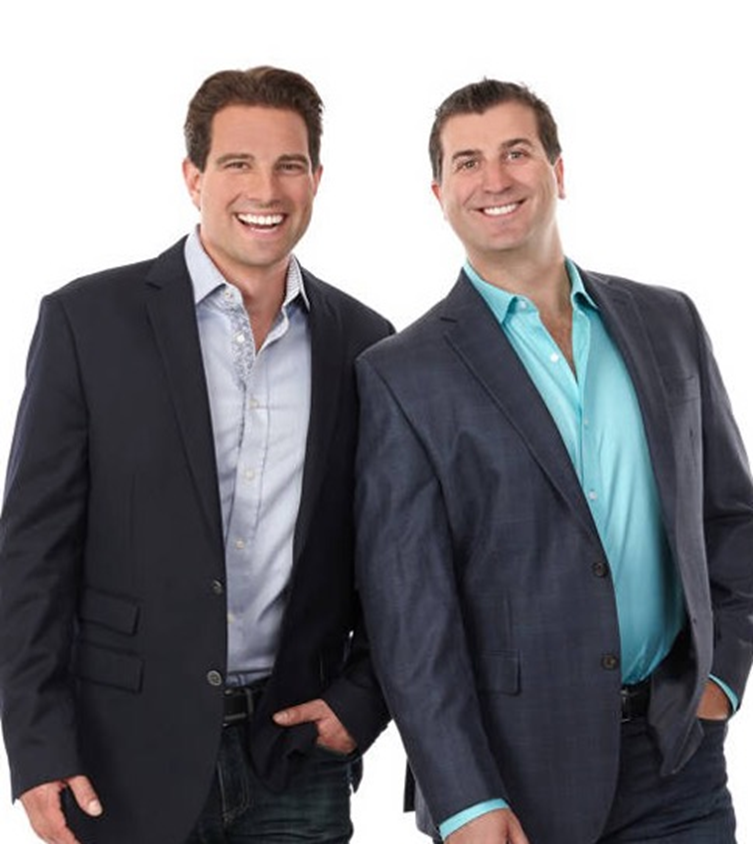 Michael Sarracini, CEO and co-founder of Keyspire, shares how writing a book catapulted their business. Their first book
Investor Toolkit attracted media attention and exploded their business. This content now populates the Keyspire Membership Portal, where students can have exclusive access. 

Books Can Catapult Your Business
Whether you write a book to publish on Amazon or give it to clients and prospects, your book is a wealth of content you can use to market your business. From eBooks, to blogs to social media posts, your book can help you attract investors and buyers. 
Watch the webinar for more! Click the video above. 

How to Get Your Book Done
Join us for an exclusive Plan My Book Workshop, where you will create the blueprint of your book. With a clear blueprint, you can move forward writing with confidence and clarity with your book. 
Join Us Now!