Oh, and—
BEFORE YOU JOIN A BOOK-WRITING COURSE...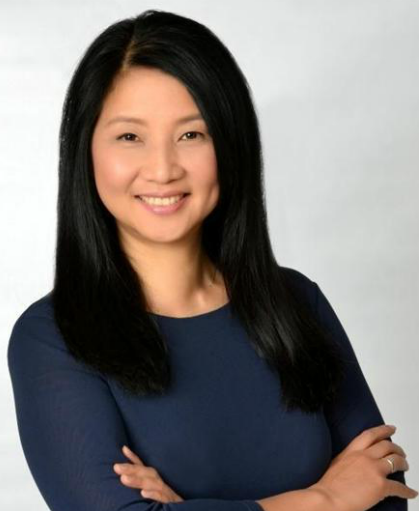 You should know that, even though plenty of online "experts" claim to teach the ins and outs of writing a book, only a few can back it up with real, concrete results. 
Unfortunately, many other programs haven't really been proven, or in many cases the teachers themselves haven't actually published any authors who have been very successful. (You'd be surprised how often that happens!) 
This program is the OPPOSITE of that. 
I ONLY teach what I've put it into practice in my own work with amazing success (and I have the booming business and list of bestselling books to prove it!). 
Even more importantly, I've literally walked HUNDREDS of brand new authors through this exact process – from struggling just-starting-out speakers to already-successful entrepreneurs – and helped them become genuine magnets for credibility and revenue in their own lives.
The Ultimate Write My Book Formula
is based on a book-writing system that actually works.