INCREASE YOUR CREDIBILITY,
ATTRACT MORE REVENUE, AND GET RAVING FANS—WITH YOUR BOOK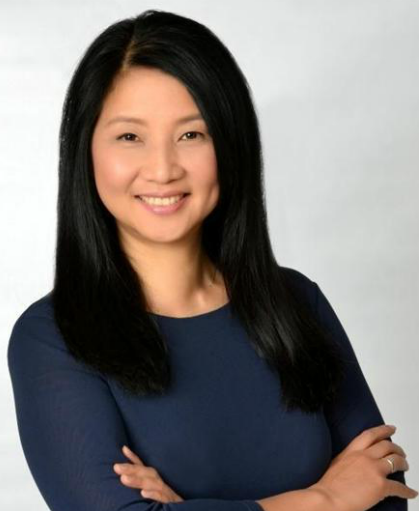 The Ultimate Write My Book Formula is the game-changing course to write your bestselling book in 8 weeks—finally.
Join me and our community of thousands of speakers, entrepreneurs, and thought leaders to get your book done and catapult your bottom line.
YOU have a dream to increase your credibility, attract more revenue, and make a real difference in the world.

WE have the support, tools, and community to make it happen—a lot quicker and easier than you ever imagined.