Over 3 amazing days, you WILL learn secrets to:
Create My Book Vision - Learn how to plant your book for success before you even write it, so it explodes your business, grows your investment and catapults your life.
Plan My Book - Create the blueprint of your  book -- including your unique message, expert content and inspiring personal stories -- so you stand out as an expert in the marketplace.
Write My Book -- Craft your book for your audience, so they want to keep turning the pages and referring your book to others, so you build your influence.
Brand My Design -- Craft your unique identity with your book title, cover design and book series, so your book supports your business, career and personal brands.
Create My Publishing Empire -- selling on Kindle, Amazon and Audible -- so you fully own and control your content.
BONUS: Connect Powerfully -- Secrets to creating a powerful, emotional connection with your readers so they know you on a deep level, trust you as their guide and join your tribe.
The Idea to Published Book Bootcamp is YOUR EXPERIENTIAL training to create an inspiring book, which sets you up as an expert, while skyrocketing your business.

April 5 - 7, 2018


Thurdsay:

Friday:

Saturday:

8:30am - 7:00pm

8:30am - 9:00pm

8:30am - 4:00pm

Marina Village

1936 Quivira Way, San Diego

California, 92108
Because you are an ABM Author or VIP Guest, your ticket is a gift.


Your price is $0.

 
All you need is a Reserve-My-Spot  deposit of $47,
which is refundable at the event.
--OR--
Upgrade your ticket, so you can meet and mastermind
with other authors and industry experts
-- in VIP Luncheons over 3 days for $129.

VIP Luncheon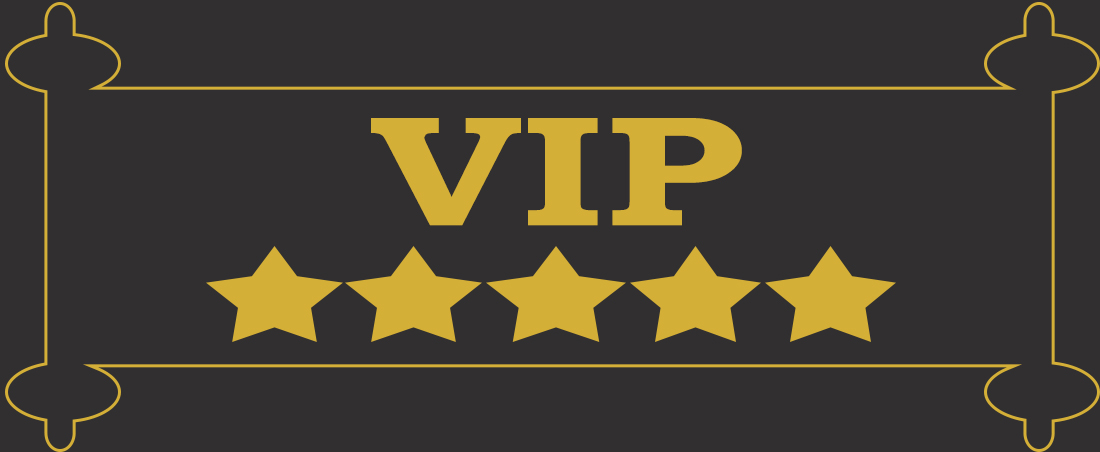 At the Idea to Published Book Bootcamp, you get to experience the VIP treatment.
You'll be able to sit at the VIP LUNCHEON table over the 3-days for only $129. This will be an amazing time for you to meet, mingle and mastermind with authors and industry leaders. (This will also save you from rushing to and from restaurants!)
We have reserved an area overlooking the beautiful marina for our private event. Lunches are served on all
3 days, giving you time to network with other authors.
If you want a relaxed lunch and plenty of time to network with notable experts in the room, then the VIP Luncheon is perfect for you. Remember to click on the "RESERVE MY SPOT" button below.

We are serving delicious and healthy meals, with VEGAN AND GLUTEN-FREE options. These delectable meals will keep you energized and engaged throughout the day.
We encourage you to make your decision as early as now, because:
The VIP Luncheon is not available to everyone, primarily because the area where lunches will be served cannot accommodate all participants. Once we hit the maximum number of heads, this offer will no longer be available.
This is only offered for a limited time only (Early Bird Registration). We need to get the final number of VIP's two weeks prior to the event. (Note: A huge percentage of the event attendees are joining the VIP Luncheons.)
Come and reserve your seat at the table. You're a VIP and should be treated as one!
*Please note that VIP Luncheon registration is in exchange of your event deposit. This is non-refundable.