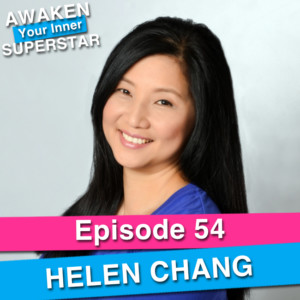 "Write & Publish A Superstar Book That Drives Business!"

Awaken Your Inner Superstar Podcast
E54: Oct. 3, 2018
Michelle Villalobos with Helen Chang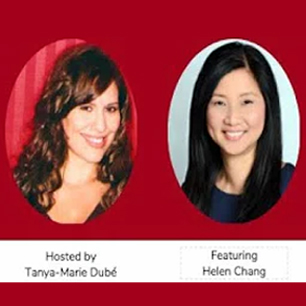 "To Get Back Up, You Must Know  Who You Are!"


Thriving After Divorce Podcast
Aug. 13, 2018
Tanya Marie Dubé with Helen Chang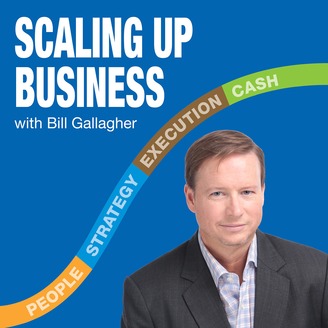 "Writing Your First Book"



Scaling Up Your Business Podcast
E57: Jun. 28, 2017
Bill Gallagher with Helen Chang
"Everyone has a message worthwhile to share with the world"

My Home Story Video Interview
Day 286: Feb. 28, 2017
Mark Jamnik with Helen Chang