Big Macs & Top 5 Book Trends during Covid
Pastime reading during this pandemic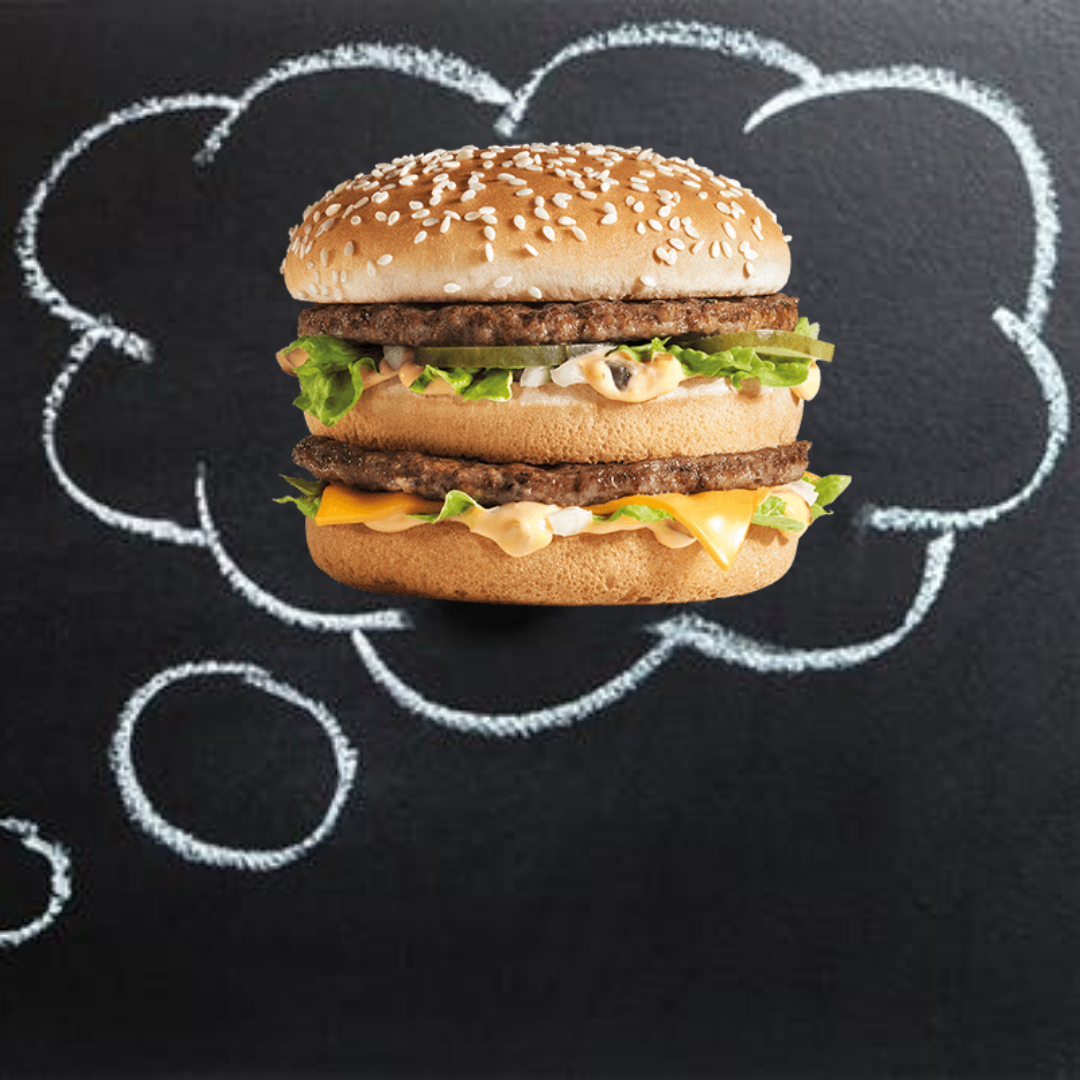 Two weeks ago, I had a yearning for a McDonald's Big Mac.
As a quasi-vegan, I haven't eaten beef for years. But I suddenly started fantasizing about "Two all-beef patties, special sauce, lettuce, cheese, pickles, onions – on a sesame seed bun."
It reminded me of Happy Meals with my dad.
On other days, I longed for Campbell's Mushroom Soup (processed soup is so unhealthy!), breakfast sandwiches from Jack in the Box, Musubi rice balls, fried Spam and eggs, and even instant packaged ramen (all those soup chemicals make people go bald!).
My only explanation: a sudden longing for childhood comfort food, brought on by the Covid crisis.
Have you found yourself yearning for comfort food too?
The same is true with books. 

After two months of lockdown, the trends show that people have returned to childhood pastimes of reading.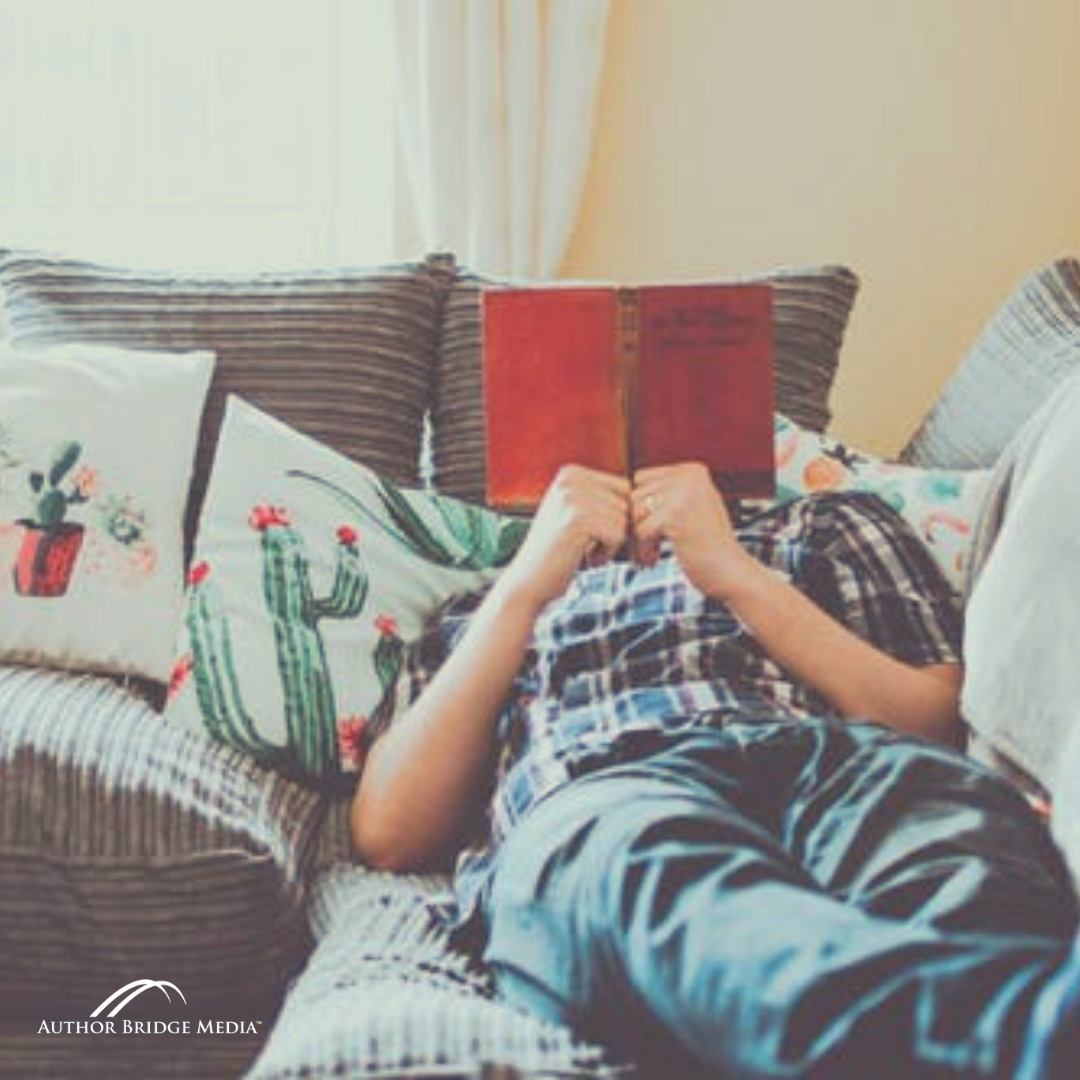 You could be reading a book a week.
But instead of reading printed books, our habits have changed slightly in the age of quarantine. Obviously, we're not buying books at stores, book signings or speaking events. But we're still consuming.
We're reading, listening to and writing books more than we have in a long time.
Click here for next steps with your book.

Here are the Top 5 Book Trends:
1. Digital book sales up —  More people are reading digital books.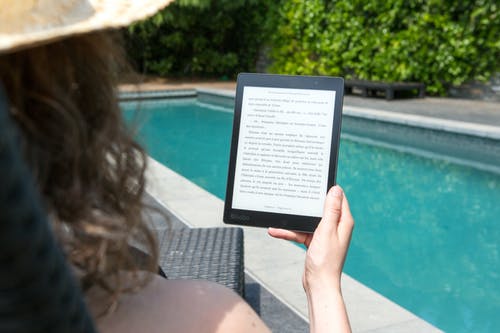 Digital book reading increased during the quarantine period.
With more time at home, people are downloading books to their tablets and devices. All major publishers are reporting lower sales for printed books, but higher sales for digital books. At Simon & Schuster, digital book sales grew by 13% in the first quarter of 2020. Hachette's digital book sales exploded by 17%.
Among our authors, some have skipped printing books and simply offered digital books. Our full packages include publishing on Amazon Kindle. Let's talk.

A lot of people also turned into audible books.
2. Audiobooks — More people are listening to audiobooks than ever.
A company which sells downloadable audiobooks, Libro.fm, reported having "record sales" since the pandemic started.

Our custom ghostwriting packages include publishing on Audible. You can also skip the book printing and go straight to Audible. Let's talk. 

3. Writing books — More people are writing books.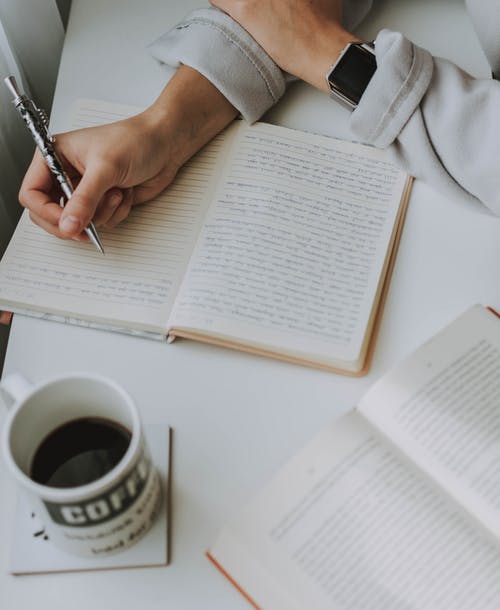 There was also an increase in people writing books because they now have the time being quarantined at home.
Based on anecdotal experience, we're seeing a surge in people writing books.
Many people have called us, saying they have time at home now to start writing their books. Their unemployment, furlough, and/or severance checks have kicked in. Before working again, they want to use this time to fulfill their book-writing goals.

Authors are engaging us to ghostwrite their books or guide them to write their own. Let's talk.

4. Finishing books — More people are finishing books
Again, we've talked to a lot of people who said that now is the perfect time to finish that book they started writing, say, three years ago. They are dusting off their manuscripts and getting them done.

They ask us to fine-tune their book plans and coach them along the way. Let's talk.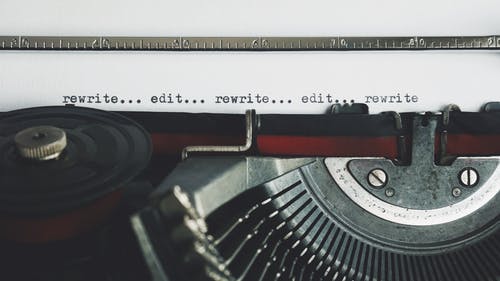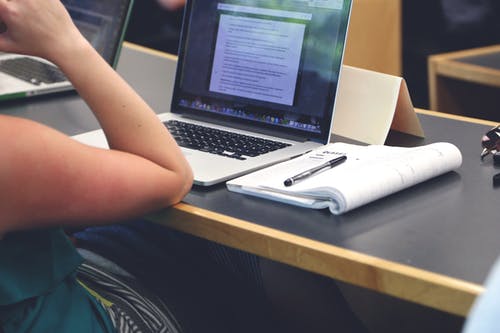 5. Online courses —  More people are turning their books into online courses.
Speakers, coaches and trainers have gone all online. One platform, Udemy, reported 130% growth in demand since lockdown.

If you have a book, you should create an online course too. Several of our authors have asked us to do this for them. Let's talk. 

Books are go-to's during times of stress. If you haven't written yours, now is the time to do so.
If you already have a book or books out, now is the time to turn them into online courses.
My Big Mac was delicious. But it was a lot smaller than I remembered. Either those burgers have shrunk, or I have gotten a lot bigger since I was in 10th grade.
And oooh… I've enjoyed many delicious meals with Spam, rice balls and hot, savory, chemical-flavored instant ramen.
We're here to help get your books. And share stories about childhood foods.
by Helen Chang, ABM Editorial Director
---
Return to the top of "Top 5 Book Trends during Covid" page
Return to "Inspiration for writing a book" page