How to write inspiring TED Talks
3 keys to write TED talks. What I learned from Mark Lovett, San Diego TED Talks organizer, and Patrick Combs, keynote speaker and author,
about writing TED Talks.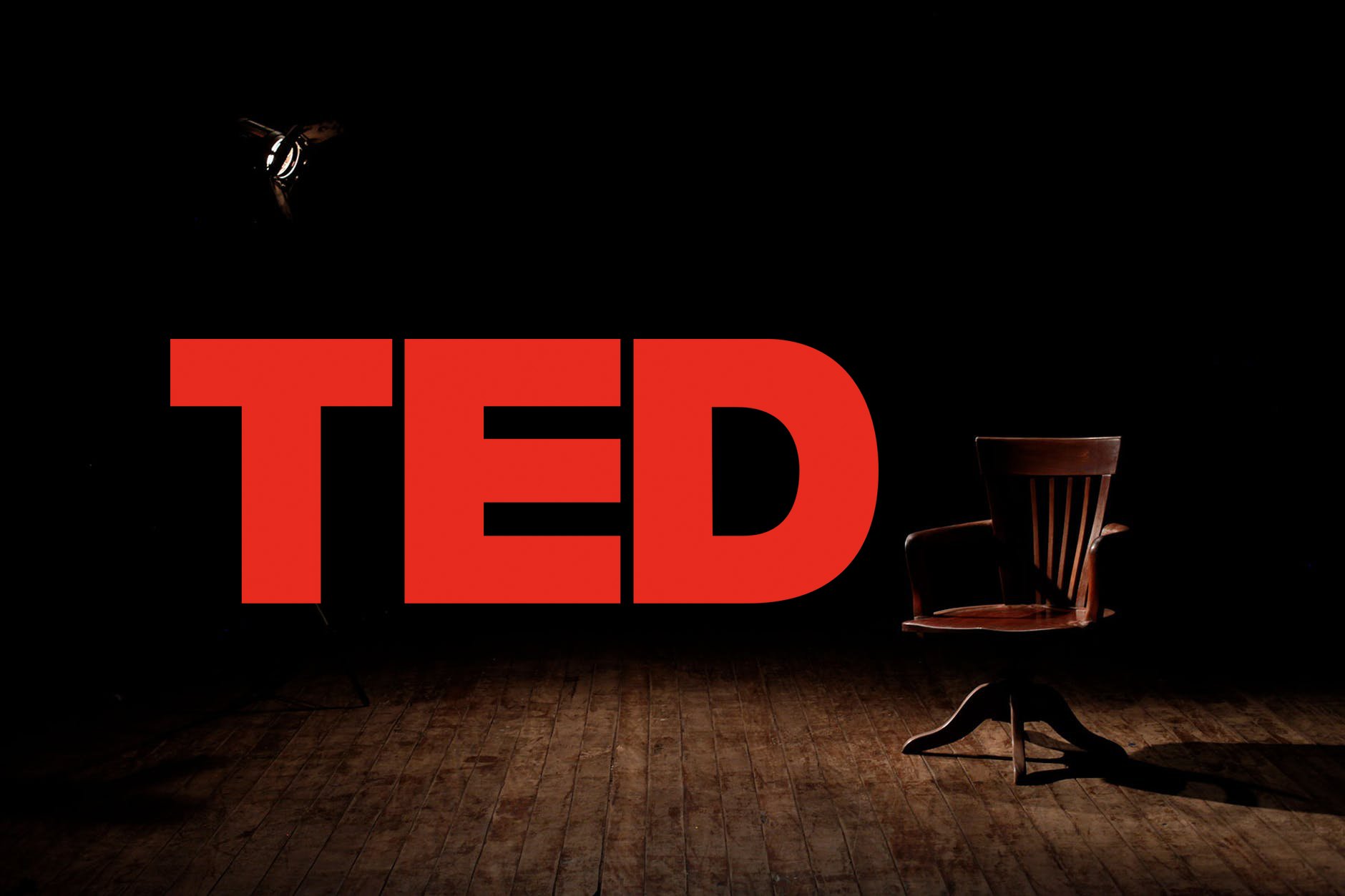 TED Stage
Have you dreamed of giving an inspiring TED talk? Have you watched inspiring TED talks and wished you could also speak on stage?
I recently had the honor of working with two TED talk experts on my own talk. Mark Lovett, San Diego TED Talks organizer, and Patrick Combs, keynote speaker and author led a training about writing and giving TED talks.
Boy, was it scary!
Not that Mark or Patrick were scary. In fact, they were incredibly encouraging and supportive.
But going from writing a talk from scratch to giving a talk on stage in two and a half days was terrifying--yet exhilarating.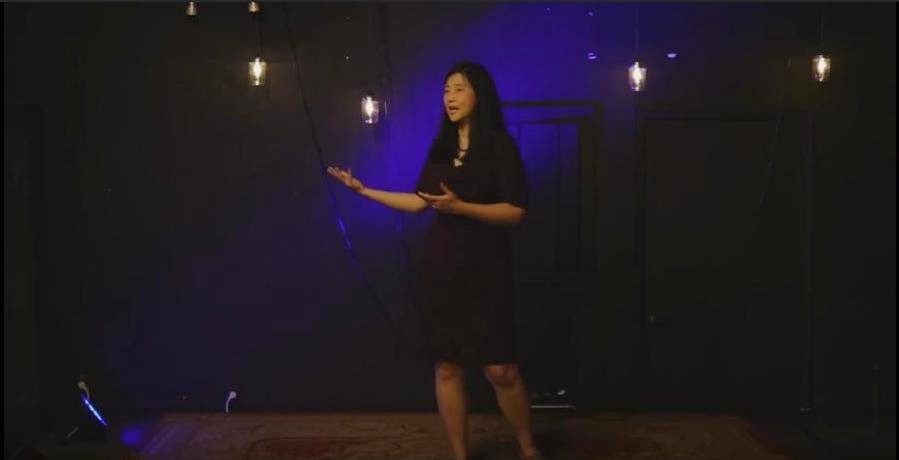 Helen Chang giving her inspiring TED talk
I'd like to share with you about the 3 key things I learned in my training:
TED Talks are just another form of storytelling. The same rules apply to writing your TED Talks as to writing your book. You have to tell your audience a story.

A really good TED Talk, as with a book, creates a powerful emotional connection with people. Without that connection, no one will care what you have to share, no matter how valuable the information is.

TED Talks begin with writing a script and them memorizing it word for word. I'd always thought that great speakers could just improvise well. It turns out that top speakers start with writing. They write their talks and then memorize it completely.
This TED Talk training really showed me the importance of writing and storytelling. Everything comes back to writing.

I'm looking forward to sharing my TED talk on a TED stage someday. How about you?
Mark and Patrick both say that writing a book is a powerful way to organize your thoughts before doing your inspiring TED talk. Or you can do your TED talk and then write your inspiring book.

Would you like to chat about your book? And maybe even your TED talk?

Connect with us.
by Helen Chang, ABM Editorial Director
---
Return to the top of "How to write inspiring TED Talks" page
Return to "Inspiration for writing a book" page