1. Keep a schedule

Writing at a consistent time tells your creative muse when to show up. It also gives your mind an expectation for when to work out.




I keep a schedule of journal writing every morning, following my daily meditation. My schedule is based on routine, not time. Set your schedule based on what works for you.
2. Choose a consistent place
Having the same place to write also sets up your brain for consistency. A comfortable pillow or a certain view from a window can serve to trigger your writing process.



For my journal writing, I write in bed. My nest of pillows and blankets provide inspiration for emotional writing. For my professional writing, I write at my desk. My bookshelves behind me give me confidence to type.
3. Set a timer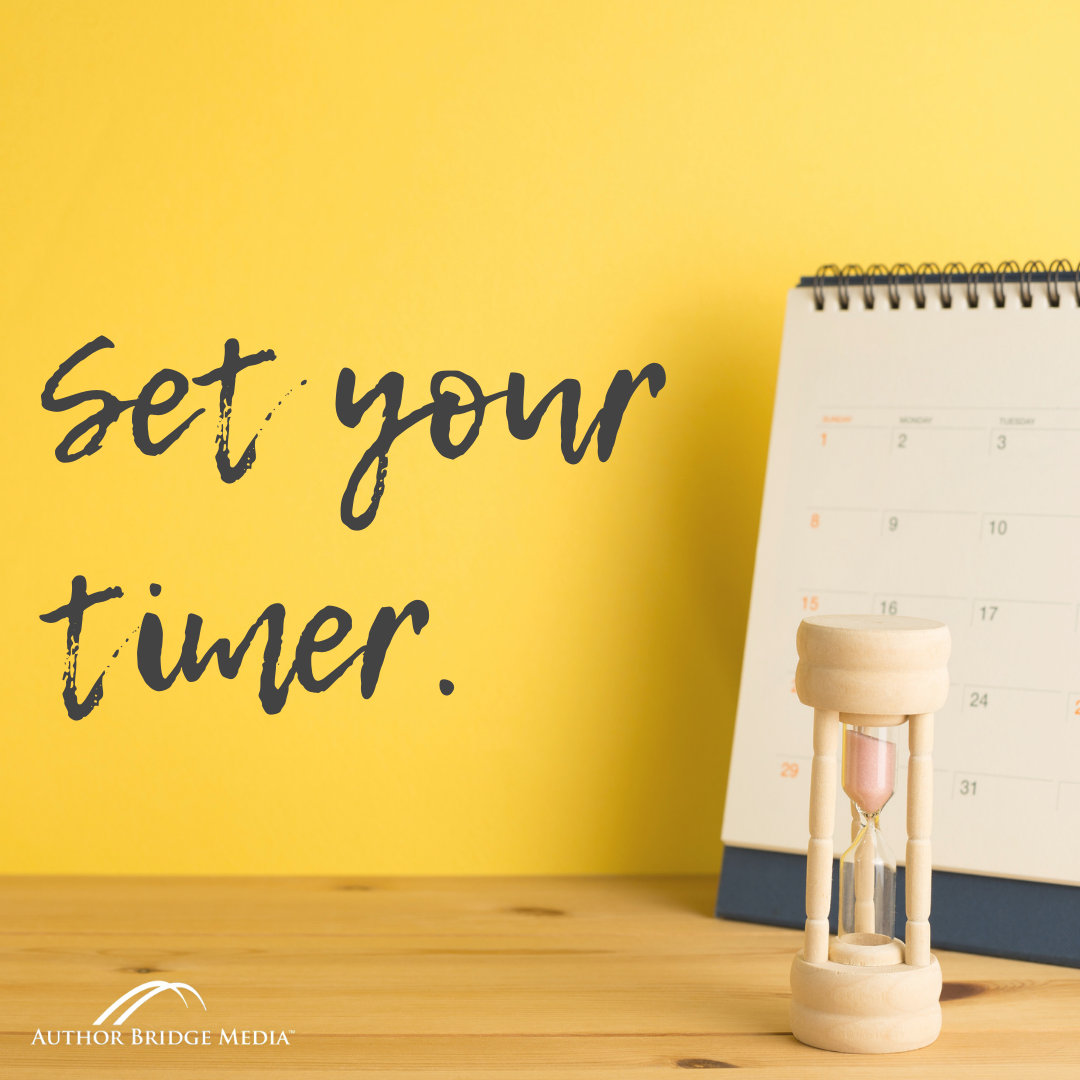 When your brain knows exactly when to start and when to end, your creative juices flow more rapidly. The length of time doesn't matter as much as consistency.

For my journal writing, I set my iPhone to 10 minutes. That's all I need to satisfy my heart. For professional writing, I plan on 1 to 1 ½ hours per session. Then I take a break.
4. Find an accountability partner
Friends help friends. An action partner, who you can text before or after each writing session, can keep you accountable.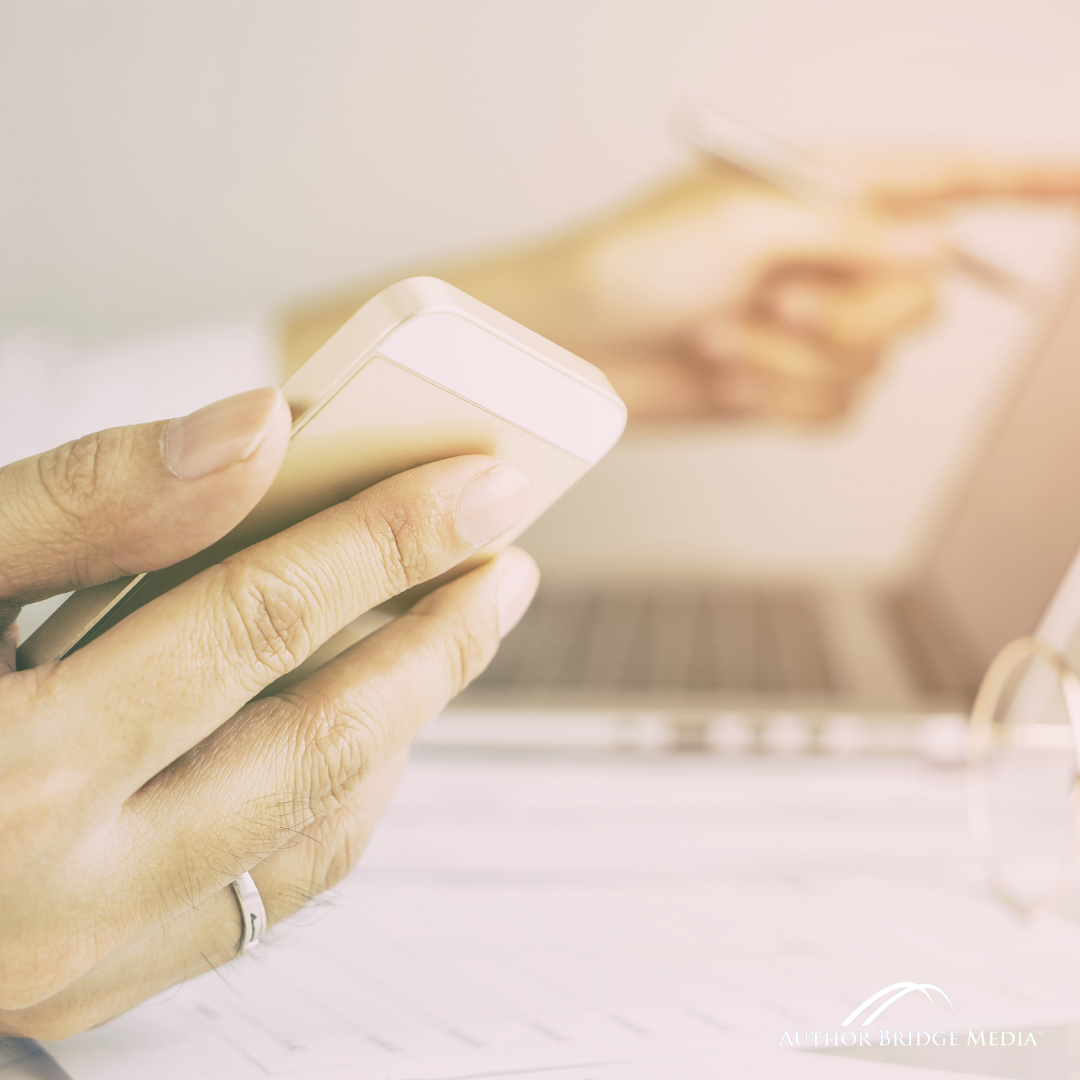 For my journal writing, I text a fellow writer, who serves as an action partner. She texts me when she has done her writing for the day. We inspire each other.





5. Reward yourself

Buy a new book. Go to a movie. Enjoy a great meal. All these rewards trigger dopamine in the brain, setting it up to do more for more goodies later. Find the reward that works for you. Then set new goals.


My favorite reward is a restaurant meal with friends. Laughter is the best dopamine.

When writing becomes a habit, you no longer have to think about it. Instead of writer's block, you're following your writing muse.

If you'd like coaching as you write your manuscript, I'm happy to explore options with you.

Or if you'd like feedback on your completed manuscript, we can talk.