88 Things I'm Grateful For this 2021
We can always find something to be grateful for no matter what circumstance we are in life.
For many, this has been a year of great change and loss. For others, it's been a year of growth and transformation
Whatever the situation, I believe we can always find something to be grateful for. Each tiny acorn of gratitude has the potential to grow into a majestic oak of abundance.

I'd like to share a short list of things, for which I am grateful. Maybe it will inspire your list too. These are 88 things I am grateful for:

1. My walking shoes
2. Fresh air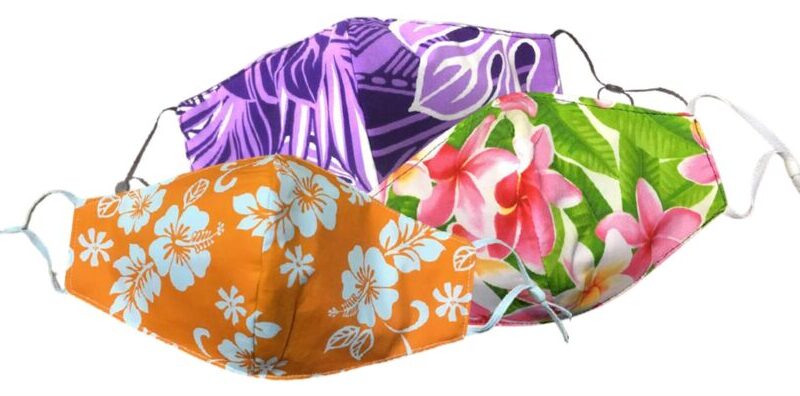 Face masks with Hawaiian print
3. Comedy Central
4. Yummy "Recovery" smoothies—with cinnamon, dates and almond milk—at Pure Press
5. My online Hawaiian music practice group
6. The fun of dancing hula by Zoom
7. The shape of eucalyptus leaves
8. Take-away service at a local dim sum café
9. Hawaiian-fabric face masks

10. All my friends, family and associates who stayed positive
11. All my friends, family and associates who tested negative
12. Vitamin B12
13. Neighbors to give care packages to during lockdown
14. The number zero
15. My hairstylist, who told me I should not wear wrinkled clothes and proceeded to steam-dry my dress as I wore it
16. The color orange
17. Writing in my journal as part of my morning pages practice
18. More time to meditate this year
19. My hand-held vacuum cleaner
20. On Earth We're Briefly Gorgeous, by Ocean Vuong
21. The "favorite lines" function in Kindle
22. The scent of roses

Hamilton by Lin Manuel-Miranda
Photo credits: www.dancemagazine.com
23. Hamilton on Disney Plus
24. YouTube video on how to make vegan lasagña by Avantgardevegan
25. Bic pens
26. The Profit First system, created by Michael Michalowicz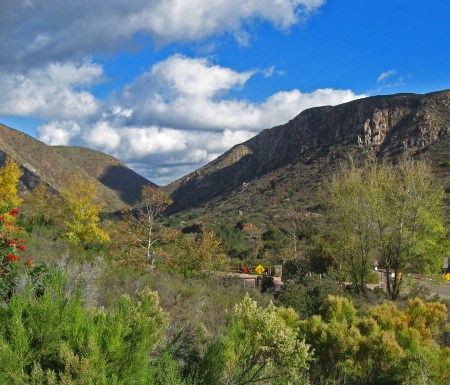 Mission Trails Regional Park
Photo credits: www.urbanpackland.blogspot.com
27. Mission Trails Regional Park, especially after it re-opened
28. Warm socks, fresh out of the dryer
29. Cozy, cashmere sweaters
30. Songs by Lauren Daigle
31. Sweet drinking water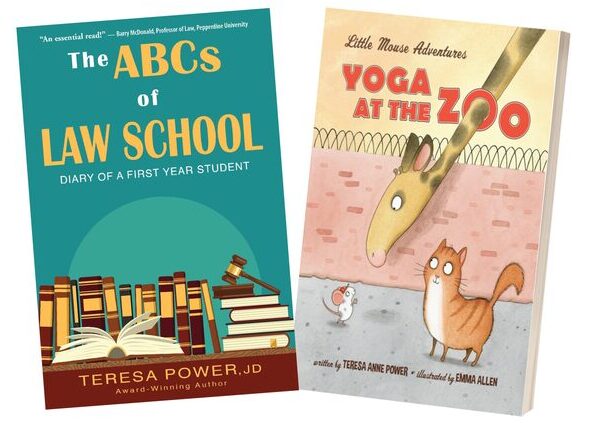 Teresa Power's children's books
32. Digital currency
33. The rare, majestic, blue moon in October
34. The awesome business acceleration network at Entrepreneurs Organization
35. "Breathe of Fire" exercises at Cosmic Flow Yoga studio
36. My ring light, which brightens up my face on Zoom
37. Telling my stories on podcasts
38. Our CFO
39. The opportunity to write children's books with Teresa Power

40. Thrifty's Mint Chocolate Chip ice cream
41. Free concerts online
42. Our new project management software
43. The more than 44 clients who we worked with this year
44. The predictability of the sunrise everyday
45. The source of all my news these days—Saturday Night Live
46. The source of my reading news—The New York Times
47. Wheelchairs
48. Time to automate and streamline our systems this year
49. Song Exploder on Netflix (shout out to Nate Howard on the Ty Dolla $ign episode)
50. Our digital marketing associate Drew Burks
51. Laurie's husband, Victor
52. Iris' baking
53. Angela's son
54. My niece Alexa, who escaped to Montreal to start college this year
55. Robert's HDTV
56. My friend Carol Hee's soft-spoken mother, who told me at age 19, during a time of my deep depression, "You don't need to feel so down. You are intelligent, talented, and pretty."
57. In Other Words, by Jhumpa Lahiri
58. Cashew cheese
59. Going to bed by 10:00pm
60. The scent of Dr. Bronner's citric-orange soap
61. My mom, who read Aesop's Fables to me when I was 5
62. My dad, who taught me to fold marketing flyers for his publishing company when I was 10
63. Spotify
64. Lower car insurance rates
65. The opportunity to tithe at Tara's spiritual center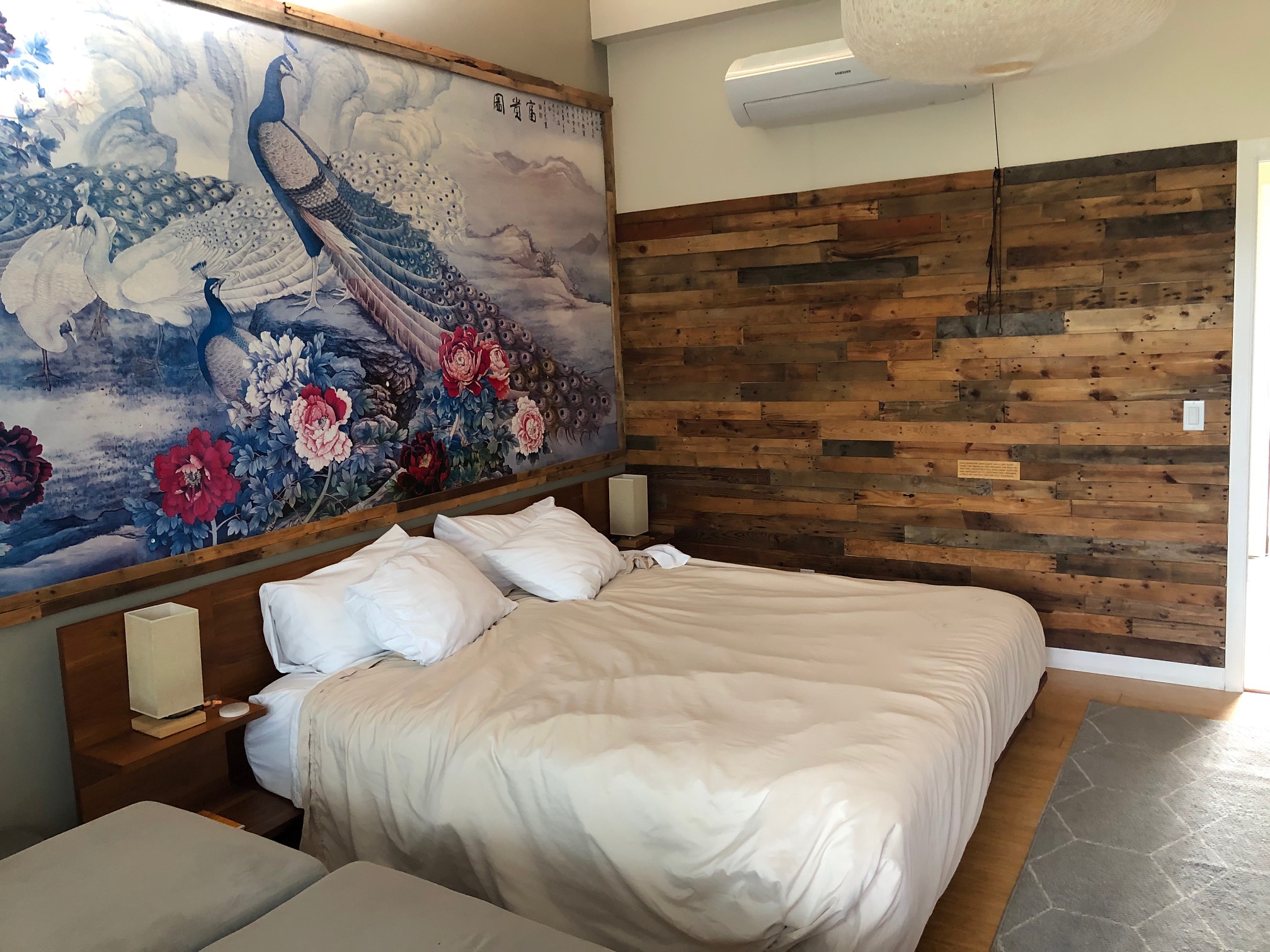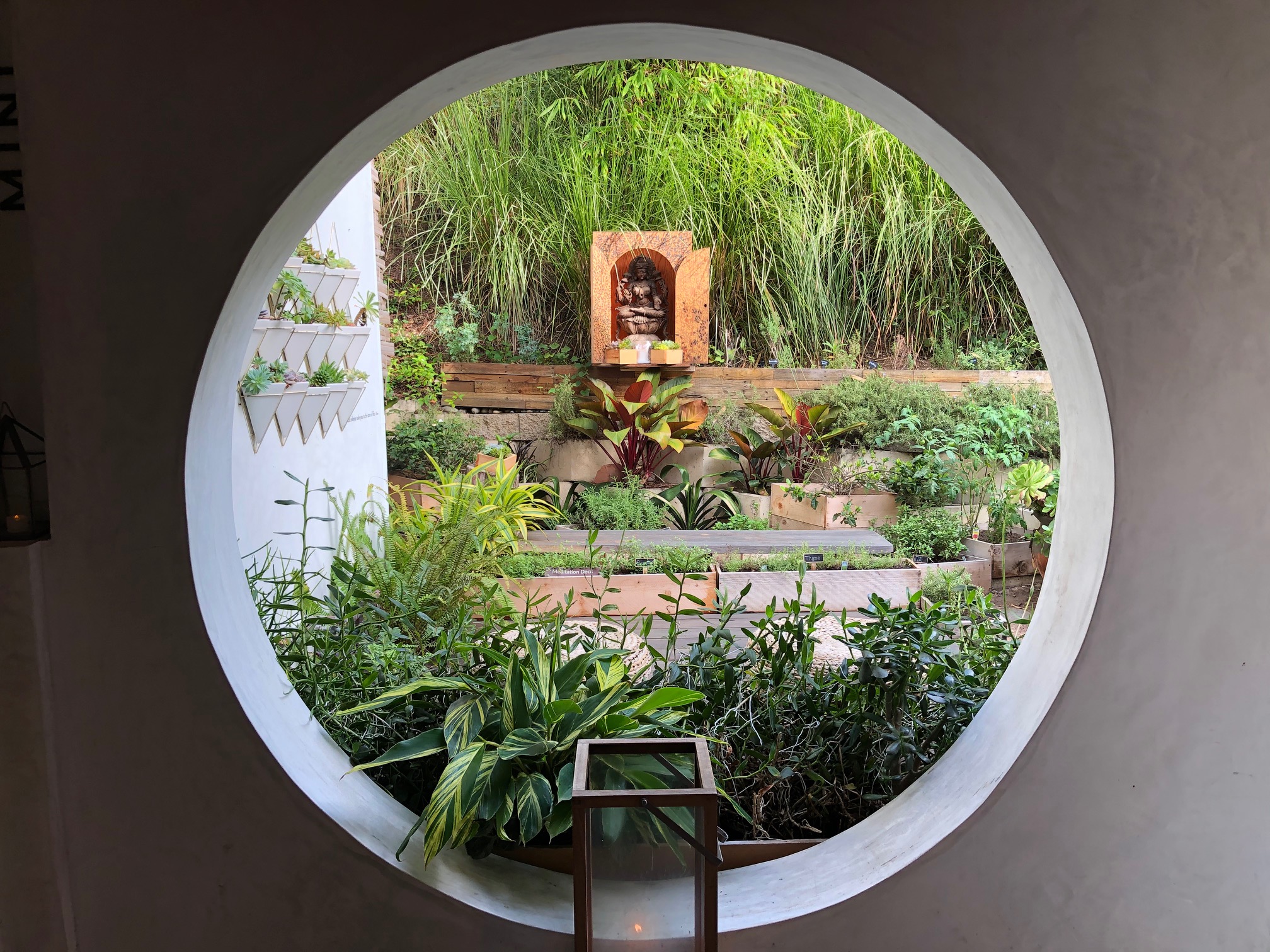 66. Tranquility at The Inn at Moonlight Beach
67. My social media celibacy this year
68. The opportunity for plants and animals around the world to recover for a few months
69. Hiking with Ida



70. Dancing on the beach with Jen
71. Koala Bears
72. Elon Musk's dream of life on Mars
73. Peanut butter 
74. 8billiontrees.com
75. A fresh white sheet of 8 1/2" x 11" paper
76. The more than 80 people who responded to our memoir banner poll
77. Heirloom seeds
78. The local radio station that played Christmas music during the lockdown and election weeks
79. Peacekeepers
80. The grace of Denis Waitley, who I've been blessed to work with this year
81. The gift of witnessing this incredible time in human history
82. Kaplan Mobray's wisdom and insights
83. The consistent, soothing sound of waves
84. The wonderful people who referred their friends, family and associates to us to write and publish their books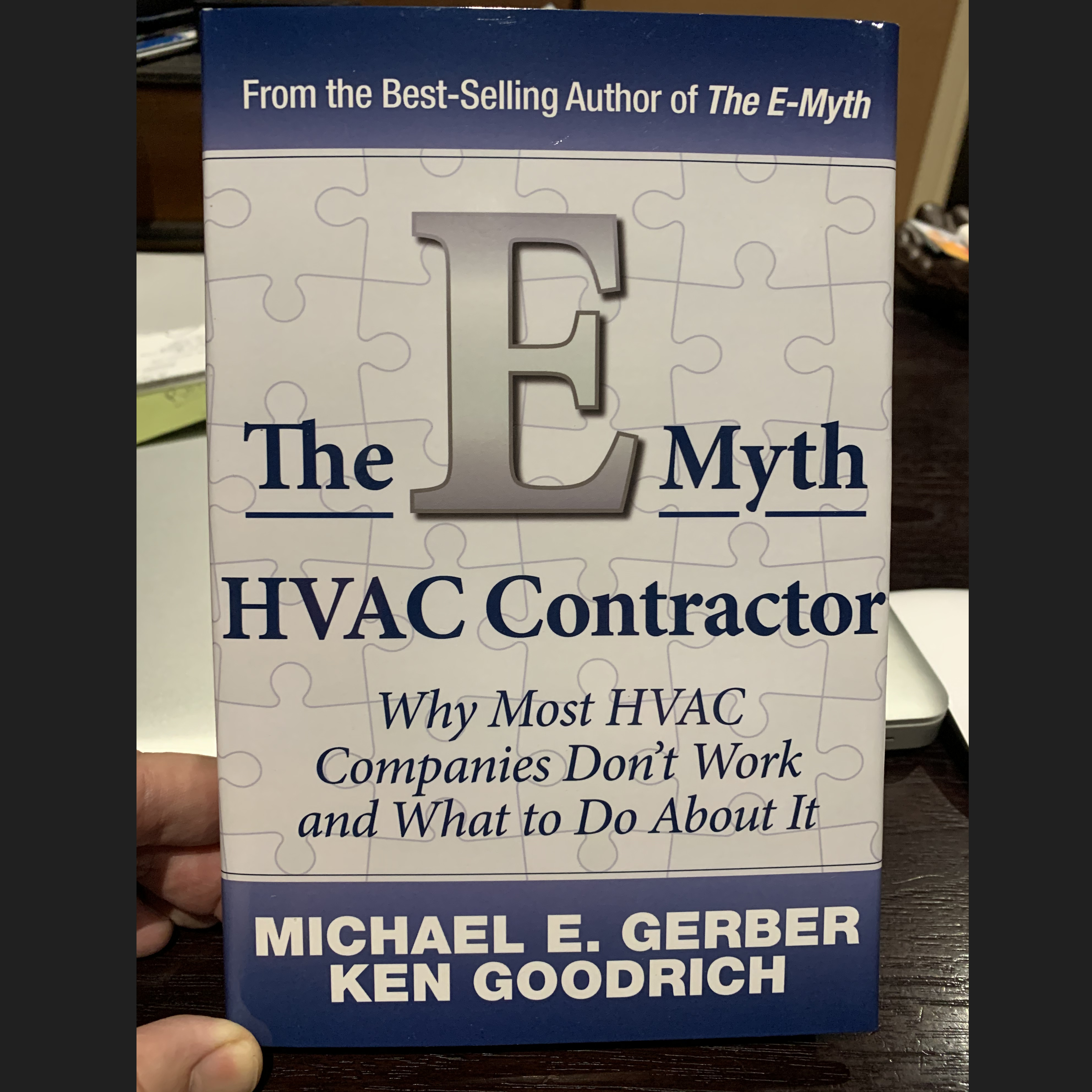 85. Green tea
86. Michael Gerber saying that The E-Myth HVAC Contractor book I worked on is the best in the vertical series
87. Profit-sharing that we started doing this year
88. Higher Power

What are you grateful for? I'd love to hear.

by Helen Chang, ABM Editorial Director
---
Return to the top of "88 Things I'm Grateful For" page
Return to "Inspiration for writing a book" page