88 Things I am grateful for this 2022
I am grateful for every big and small things. I am grateful for you!
What are you grateful for?
The practice of gratitude gives us the space to receive more good things.
Years ago, while chatting with a friend, I must have come off as a complaining, ungrateful whiner.
Instead of addressing my complaints, she said, "Why don't you write a list of 100 things you are grateful for?"
I looked at her with surprise. She continued, "Do this every day for the next 30 days."
I didn't like it, but I trusted her wisdom.
Everyday, I stretched my mind to find new things to be grateful for beyond food, shelter and work. By the end of my 30 days, I was grateful for the most random things such as the color orange, electricity and mattress stuffing.
In this month of gratitude, I continue this practice with a shorter list.
The auspicious number I've chosen for this list is 88. I hope I can inspire you with your list to far exceed 88.
I am grateful for these 88 things: 
1. Vitamin D3

2. Green velvet mountains
3. Shimmering water along Lake Murray
4. Sunset views over Waikiki beach from Jade's balcony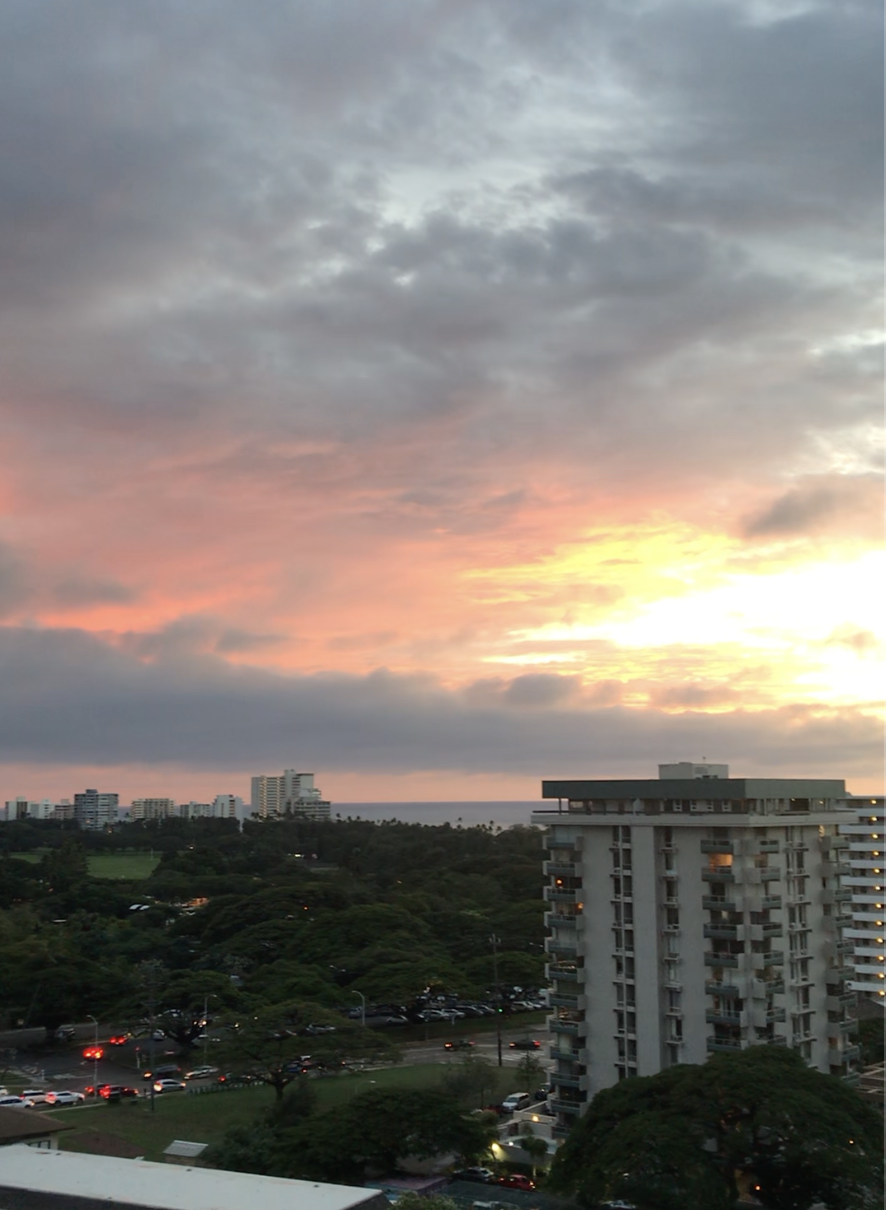 5. The scent of eucalyptus trees
6. Ceiling fans
7. Dictionaries
8. Aveda shampoo
9. Steamed dumplings at Ding Tai Fun
10. Hot water with ginger
11. My oval dining table, bought at half price
12. A fresh sheet of white paper
13. Bungee cords
14. Storage sheds 
15. Handheld vacuum cleaners
16. Felt pads to put on the chair legs
17. Frankincense
18. Scanners to digitize all my photos
19. My gourd drums
20. Silk
21. Robotic mops
22. My heart-shaped sunglasses
23. Just for Today
24. In-person hugs
25. Laughing so hard with friends again that I can barely breathe
26. Lynnae's clearing statements
27. Apps for buying and selling stuff
28. Silent Meditation retreats
29. Ecstatic dances
30. Watching K-Pop shows with my sister and niece
31. My big, fat Hawaiian birthday party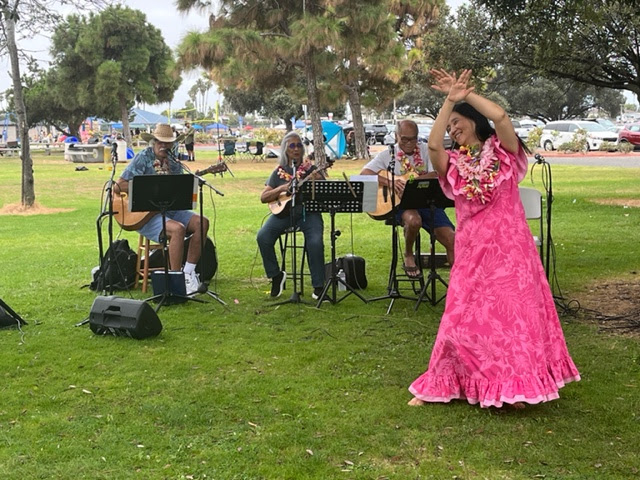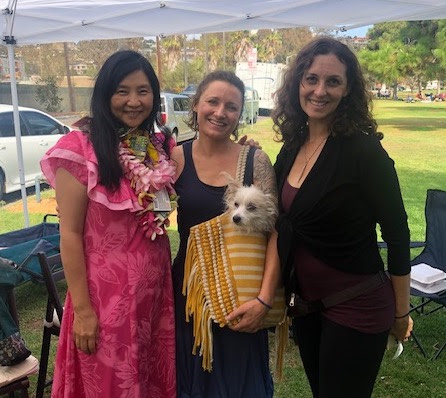 32. Jocelyn with my pink uke
33. Danielle and Jazmine
34. Alexa landing a semester in Singapore
35. Courage to apologize
36. Laurie
37. My mother and father in my dreams
38. Cashmere
39. Inner guidance
40. Lane Kawaoka's syndications
41. Monkeypod trees
42. Hiking with Ida
43. Near-death experience videos on YouTube
44. Dying To Be Me, by Anita Moorjani
45. Andrea Bocelli performing live in San Diego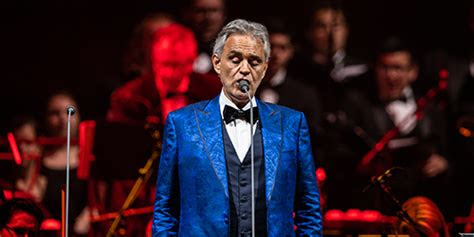 Photo credits: Pechanga Arena San Diego Website
46. Adele's Go Easy on Me
47. Uncle Roger roasting Jaime Oliver
48. Insight
49. Crying
50. Laughing
51. The principle of empathy before strategy
52. Firefighters
53. My HECHA book
54. Our Inspired Authors Movement
55. NFTs for books
56. The business fables we have created
57. Giving BARs sessions
58. The song, The Sound of Snow Falling
59. Jo Koy's movie, Easter Sunday
60. Audiobooks to relieve screen fatigue
61. Dumari St. Angelo's dating advice: Be interested, then be interesting
62. No war in this country
63. Enough food
64. The principle of making things right
65. Letting go of 32 boxes of memories
66. Willingness
67. Inflatable mattresses
68. Babies
69. Music in Oregon City with Kim
70. A game of Go with Darby
71. Mooncake at Mount Tabor
72. Strangers from a Different Shore, by Ron Takaki
73. Almond flour
74. The scent of pandan
75. Party of possibilities
76. Loren Allred on Britain's Got Talent
77. Lettecia's lasagna made with summer tomatoes
78. Metal tape measures
79. The silence between words
80. Everything I Never Told You, by Celeste Ng
81. Period panties
82. Bottled spring water
83. The Dancing Queens
84. Questions
Photo credits: Pixabay
85. Lava
86. Prayer
87. The universal fabric of cells
88. Having more things to be grateful for than can fit on this list
One more thing: I'm grateful for you.
Whether you are a recent or longtime subscriber, I appreciate your consistent, loyal and heartfelt connection in my life. 
If you'd like to talk about your book ideas, choose a time here.
by Helen Chang, ABM Editorial Director
---
Return to the top of "88 Things I'm grateful for this 2022" page
Return to "Inspiration for writing a book" page