Your personal-story in a book—inspiration from
Crazy Rich Asians

movie



Discover how to tell your personal-story in your expert book,
and create your own box office hit.
The blockbuster movie Crazy Rich Asians took audiences by storm. I personally loved it, watching it twice. And producers are already working on the sequel.
The movie, directed by Jon M. Chu, starred Henry Golding as the leading man and Constance Wu as the leading lady. The stellar supporting cast is a who's who of Asian and Asian-American actors and actresses including, Michelle Yeoh, Awkwafina, Lisa Lu, Ken Jeong, Gemma Chan, Harry, Shum, Ronnie Chieng, Peirre Png, Chris Pang, Constance Lau, Kris Aquino and Nico Santos.
The movie was based on the bestselling book of the same name by Kevin Kwan.
The Story Theme
What makes this movie so amazing? The romantic story line, fresh jokes, technicolor visuals, and great character development, to name a few.
But what I love most is the story of the main character, Rachel Chu (played by Constance Wu). She's an average gal who meets her boyfriend's wealthy family for the first time, encountering his stern mother's disapproval.
Without giving away the entire plot, it's essentially a story about passion versus duty.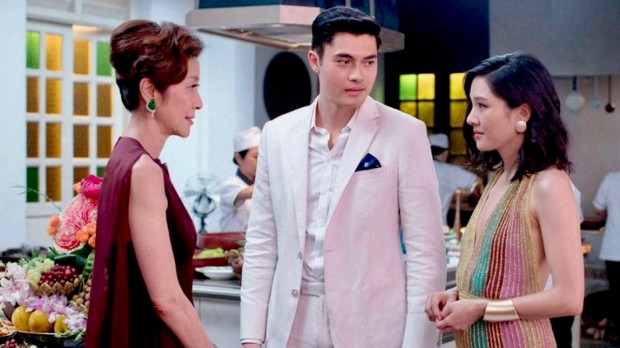 Crazy Rich Asians based on the bestselling book by Kevin Kwan starred Michelle Yeoh, Henry Golding and Constance Wu.
(Image Credits: Sanja Bucko/Warner Bros.)
I could certainly relate. Growing up, I experienced that conflict with my parents ("You have too much freedom!" my Dad used to say. "You have to work hard!") But even now as an adult, I'm constantly in a tug-of-war between what I *want* to do (lie on the sofa and watch YouTube videos!), and what I *have* to do (sort through receipts).
The Story Arc
This conflict drives the plot of this movie, eventually reaching a climax and resolution. The story arc follows the classic Hero's Journey of an inciting incident, journey, final battle and return.
If you are writing a book, you will also want to share your personal story, your Hero's Journey story. It does not matter if your book is about leadership, taxes, or mortuary services, you want to include your personal story.
But how do you share your personal story, while still sounding like an expert? How do you share the highs and lows of your journey, without sounding like a victim or braggart?
Expert Book Formula
In overseeing books for hundreds of authors, I discovered this formula for writing a personal-story: Paint your ordinary world, show your motivating challenge and share your journey to success. For an expert book, you also want to show how your reader can follow your steps to success.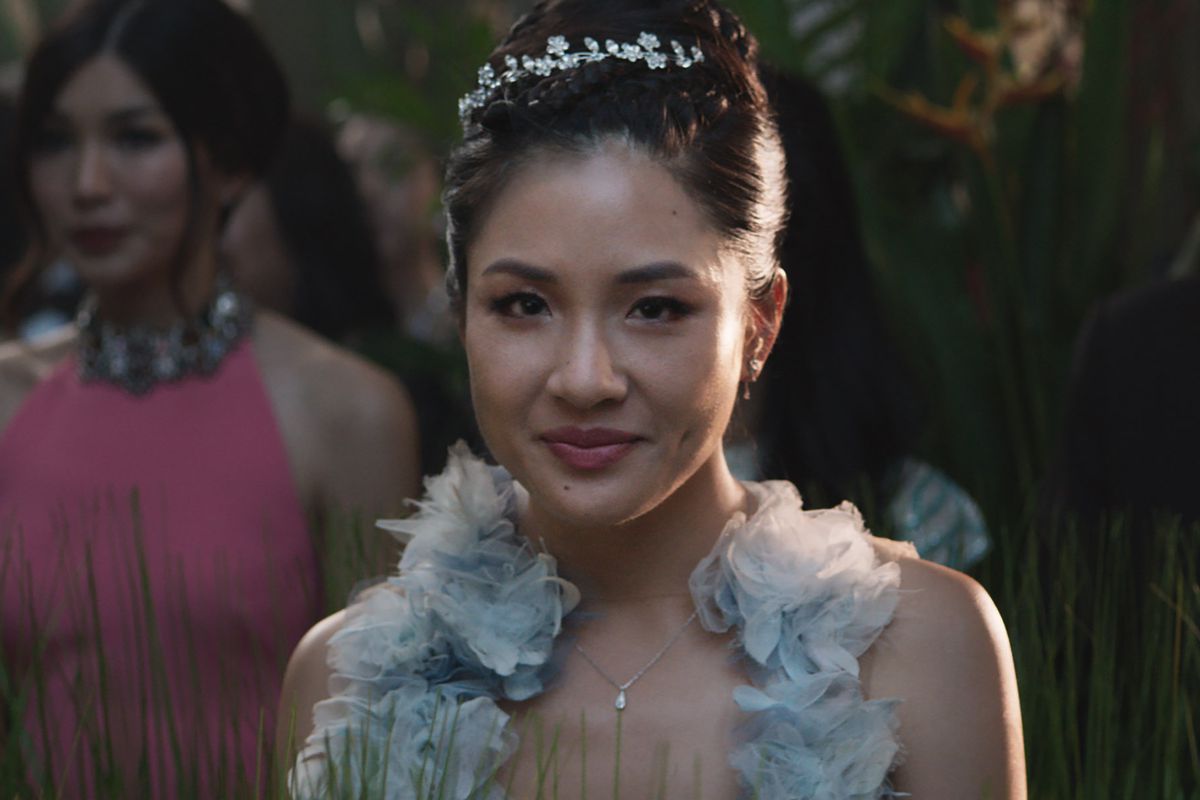 In Crazy Rich Asians, the heart of the message lies in the personal-story of Rachel Chu, who is torn between duty and freedom.(Image Credits: Sanja Bucko/ Warner Bros.)
The story of Rachel Chu, unusual as it may be, follows this tried and true formula of The Hero's Journey.
You may not be Crazy or Asian like me, and you don't have to be Rich either (I'm not there yet!), but I know you have an amazing personal-story to share.
You can tell your personal-story in your expert book, while growing your credibility, and still create your own box office hit.
Share your personal-story. Connect with us.
by Helen Chang, ABM Editorial Director
---
Return to the top of "Your personal-story in a book" page
Return to "Inspiration for writing a book" page