[FUNNY] Dating Tips Neil Strauss won't tell you
Share what others won't—through writing a book!
Pat Chang (no relation to me) is a dating badass.

Once, one of his dates found something in his bedroom closet and held it up with a finger. Another woman's underwear—a lacey lingerie with a leopard-skin pattern.

But that didn't stop her from sleeping with him. Just like all the other tall, sexy beauties he dated.


Suave and handsome, Pat is also paralyzed from the chest down. He gets around in a wheelchair.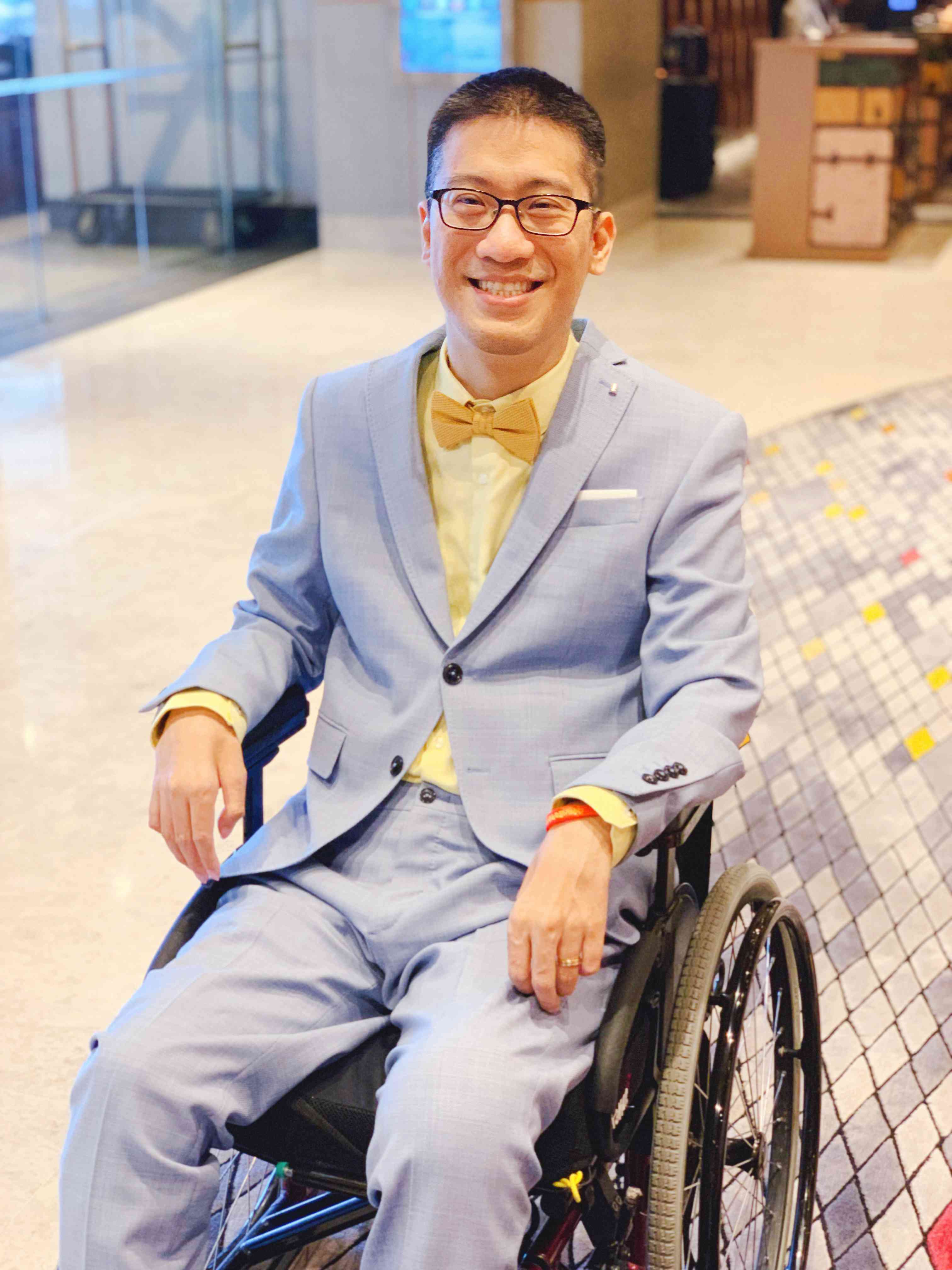 Yet, he consistently attracted gorgeous women while dating.


How did he do it?

At the time, all the dating books he read by gurus such as Neil Strauss did not address his issues.

Instead of leaning down to kiss a date, he had to reach up to touch her lips.

Instead of pulling her close at her waist, he had to ask her to lean in.

Instead of throwing a woman onto a bed, she needed to pull him up from the wheelchair.

But he found dating success and eventually married a gorgeous lady, with whom he has a son.





He shares his secrets in his first book.

I'm proud to present one of our recent authors, Pat Chang. He shares his funny stories and wise principles in Head Over Wheels: A Quad's Lessons from Adventures in Wheelchair Dating.

His book is also catapulting his speaking, consulting and online businesses.


Are you paralyzed in getting your message out in the world? Let's talk. 

Pat got his book done. What's your excuse?

Let's explore solutions. 

by Helen Chang, ABM Editorial Director
---
Return to the top of "Dating Tips Neil Strauss Won't Tell You" page
Return to "Inspiration for writing a book" page