[Personal Story] Emerging from my recent winter
We are all souls on the journey of life.
Has life returned to normal for you? Now that lockdown is over in many parts of the world, many people including myself feel their spirits lifted. If you are still on lockdown, may you be safe, happy and healthy.
Here in San Diego, I am so grateful to be out—enjoying lunches, music gatherings, and hiking—in person. I'm so happy just hugging friends!
Since we've all been through such a long winter, I thought I would write something about emerging into my personal spring.
Like many people, I have spent the last 16 months in introspection and reflection. I appreciate the time I've had to look within and connect with Higher Power.
It's also been a time of deep sadness. In addition to mourning a close aunt who passed in 2020, I also grieved the loss of four beloved souls in 2019. This included our team's former managing editor, two loving uncles, and my own father. I spent many nights dreaming about happy moments with each of these loved ones.

Something else I also mourned: the breakup of my 12-year relationship with my boyfriend in late 2018. Even though it was the right thing to do, I wondered why I never seemed successful in love. 
While I continued to work a full schedule with my business, I didn't have the emotional space for much else. The lockdown applied to my heart as well.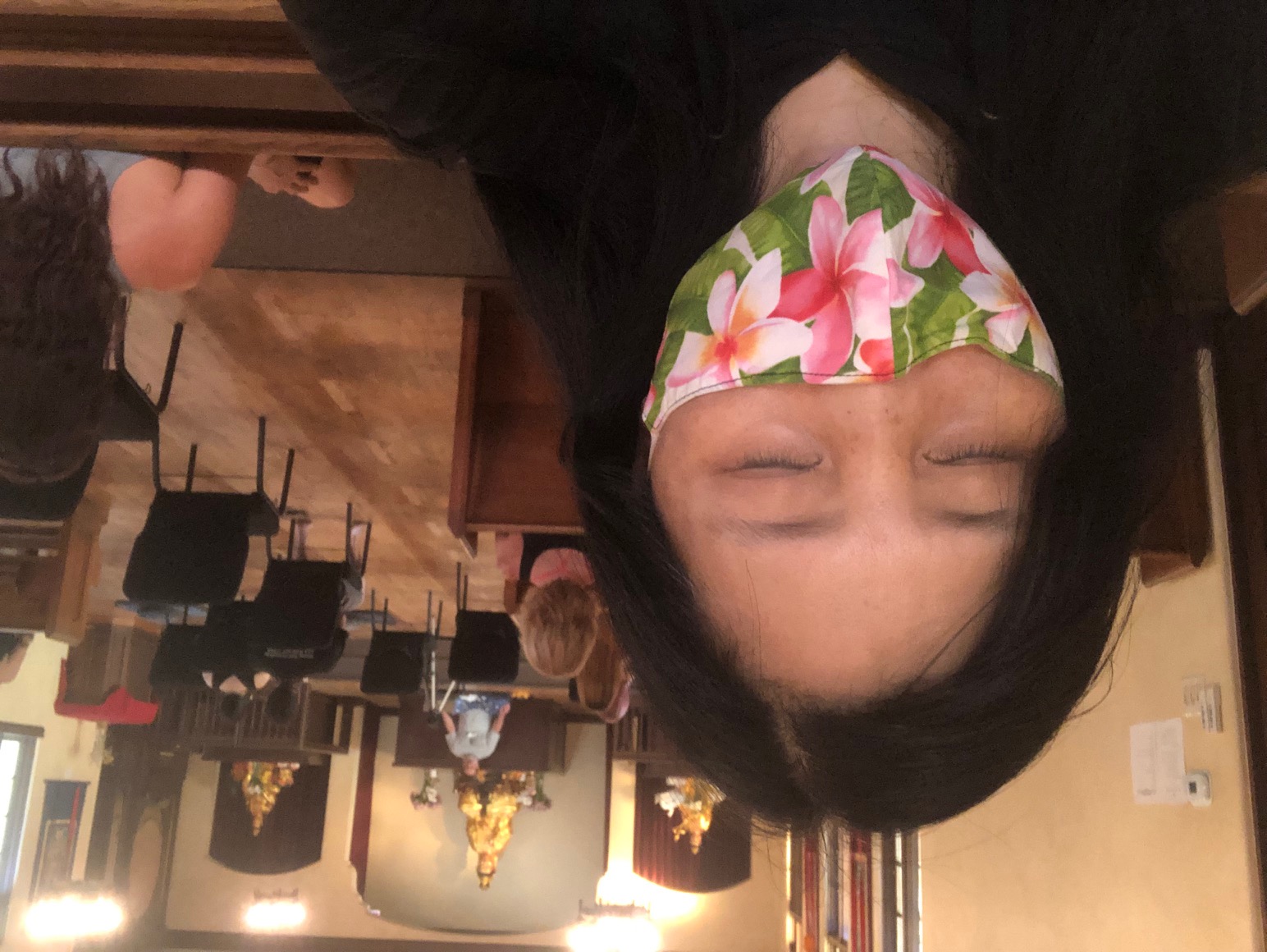 But, as the saying goes, this too shall pass. In the last year, I released a lot of grief and self-judgment. My faith has deepened, as I listened to God's whispers of encouragement. My connection to my soul has grown stronger, as I meditated upon my purpose. And I feel more at ease, knowing that every ending contains the seeds of miraculous, new beginnings.

Of course, friends, family, and online communities played a huge part in supporting my life during those uncertain months. I am ever grateful. Your circle of love and possibility kept me inspired through the days.
I don't have a new exciting method, insight, breakthrough, offer, or service to share. I just wanted to say hello. May your spirit be in joy, ease, and grace.
Whether you are going through dark times or emerging into light, I honor your path. We are all souls on the journey of life. Thank you for being part of my journey.

Here's the truth I've come to appreciate even more: You are loved. You are worthy. And I love you.

by Helen Chang, ABM Editorial Director
---
Return to the top of "Emerging from my recent winter" page
Return to "Inspiration for writing a book" page