Hamilton - The Origin Story
Lin Manuel Miranda - Hamilton now on Disney Plus.
A musical inspired by the book, Alexander Hamilton, by Ron Chernow.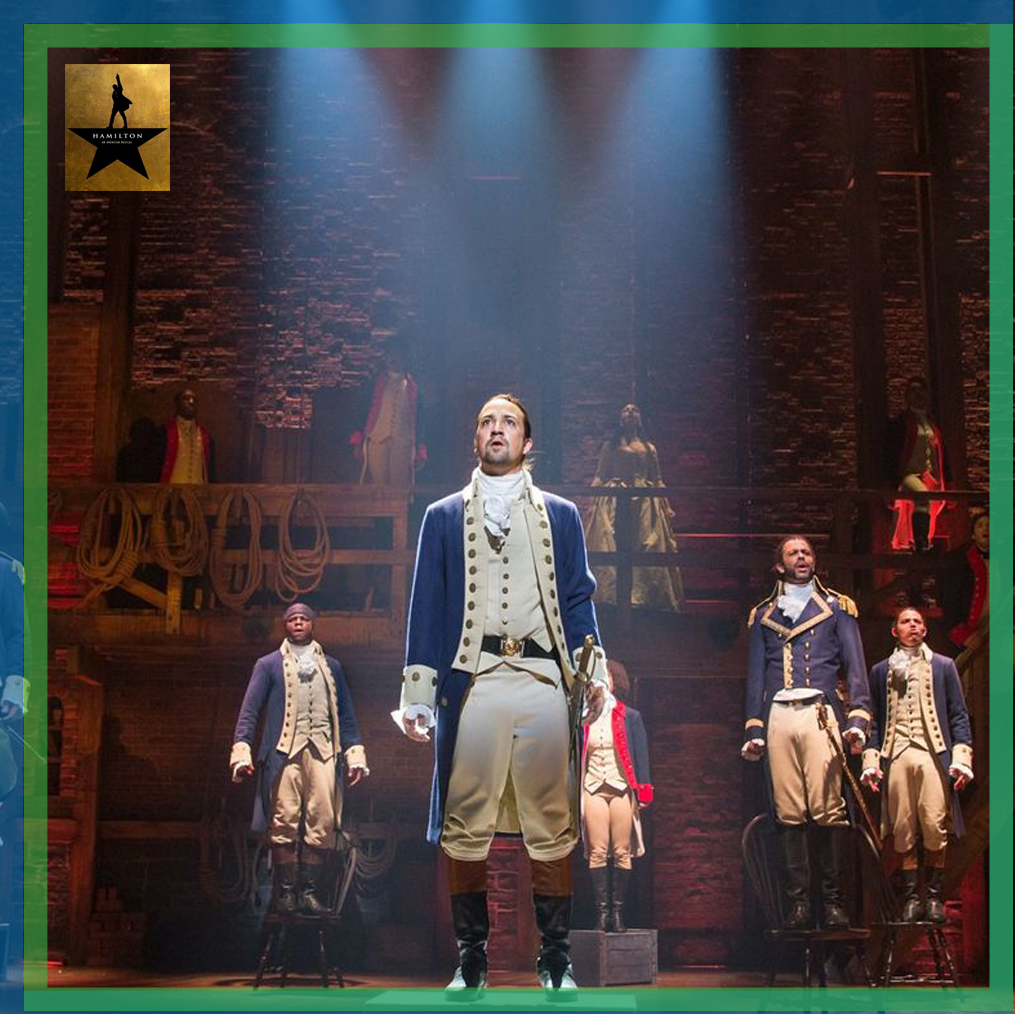 I've been thinking about subscribing to the Disney Plus Channel.
Why? Because they now have Hamilton musical, the smash Broadway hit.
I've always wanted to see it.
This multiple Tony-Award winning hip-hop musical, by Lin-Manuel Miranda, has performed to sell-out audiences across the country.
The origin story of this stunning show, as well as the origin story of the show's subject, Alexander Hamilton, is a testament to the power of the written word.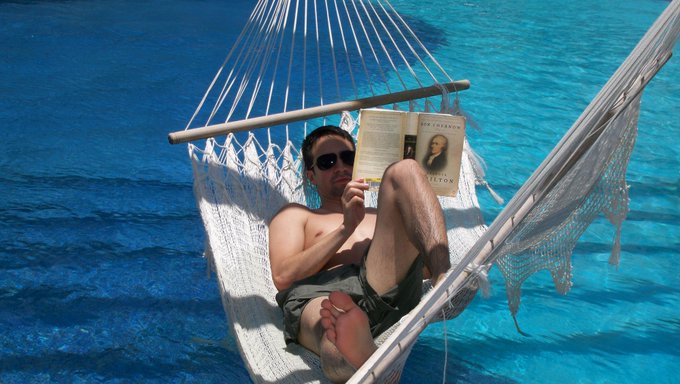 Photo credits: Lin-Manuel Miranda's Twitter
What's the origin story of Miranda's show?

Books.
Miranda was inspired after reading a book, while on vacation. The book, Alexander Hamilton, by Ron Chernow, served as a historical biography about the statesman's life. 
Miranda eventually wrote and produced the musical, which won 11 Tony Awards.
The show's protagonist—Alexander Hamilton—helped forge the US Constitution and set the founding principles of the country.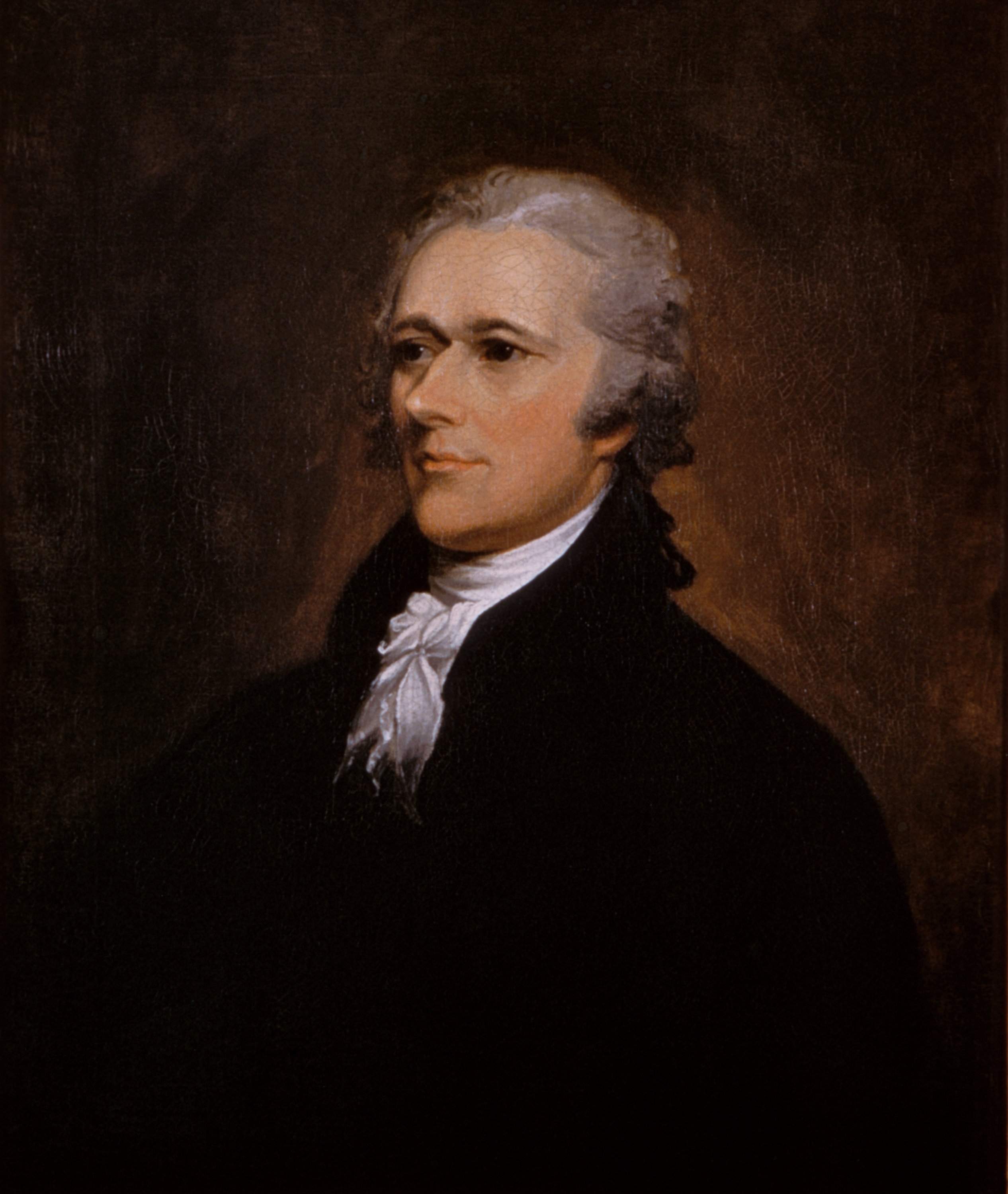 What's the origin story of Hamilton?
Books.
Orphaned at age 11, Hamilton had a love for learning. Through books, he developed critical thinking and became a persuasive writer.
At age 14, he started working as a shipping clerk. But during off-hours, he read books about economics and helped the company chart business policies.
At age 20, George Washington hired him to write documents related to the growing Revolutionary War. On the battlefield, during downtime, Hamilton read books about law.
Later, Hamilton himself led strategic battles which ended in Britain's defeat and the United States declaring independence in 1776.
But the young country had yet to work out what it stood for. Hamilton, who was voted to the National Assembly, helped forge what would eventually become The Constitution of the United States. He also wrote a series of essays arguing for federal institutions. These became the seminal book called, The Federalist Papers.
The young lawyer also helped the U.S. figure out how to repay its war debt. Hamilton again turned to books. He eventually created the first bond and stock markets, earning him the nickname, "The Father of Wall Street."
By the time Hamilton died at age 47, he had written at least 20 books.
Alexander Hamilton did not believe in slavery, nor did he own slaves, although he did have a scandalous extra-marital affair (as Miranda's show fans know!)
Despite the challenges our country faces today, Hamilton's ideas have resulted in the prosperous lives that many of us now enjoy.
If it weren't for books, Alexander Hamilton would not have had his vision for the United States.
If it weren't for books about Hamilton, Lin-Manuel Miranda would not have had the vision for his Broadway musical.
I can't wait to get Disney Plus.
And to ghostwrite my next visionary book.
How about you?
by Helen Chang, ABM Editorial Director
---
Return to the top of "Hamilton - The Origin Story" page
Return to "Inspiration for writing a book" page