Bestselling author Denis Waitley's
message of hope and inspiration
"Optimism is the biology of hope"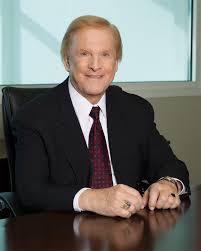 Bestselling author, Denis Waitley
What do the world's best authors do, even in the time of coronavirus?
They work on their next book, of course.
Bestselling author Denis Waitley has been doing just that.
He is the author of 14 classics, including Seeds of Greatness and The Psychology of Winning. He's also one of the pioneers of the modern personal growth movement.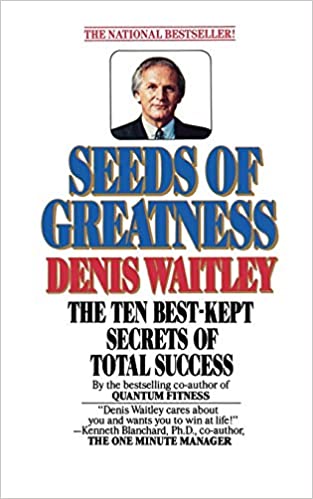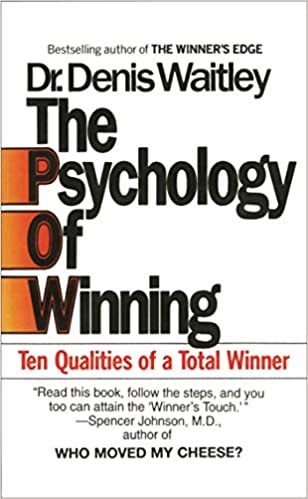 Denis Waitley books
I have the honor of working with Denis on a book, and I've had a glimpse of what makes him so great—as an author and thought leader.
A couple of weeks ago, we chatted about the impact of coronavirus on our current lifestyles.
"Optimism is the biology of hope," said Denis. He then explained how people need to be more optimistic and to be healthier and alert to eliminate fear and be the source of light at the end of the tunnel.
I was so inspired, I just had to turn on the Zoom recording. With his permission, I'm sharing it with you here.
By the way, one afternoon during lockdown, Denis went to the recording studio and taped yet another book. That's why he's a bestselling author.
May you be inspired!
by Helen Chang, ABM Editorial Director
---
Return to the top of "Denis Waitley's Message of Hope and Inspiration" page
Return to "Inspiration for writing a book" page