Netflix features ABM Author
Your spoken and written words can create an impact
to the lives of your audience.
Super excited. One of our authors, Nate Howard, got featured on a Netflix special called, Song Exploder, where musicians deconstruct their hit songs. Other musicians featured on the show include Lin-Manuel Miranda, Alicia Keys, and Michael Stipe of R.E.M..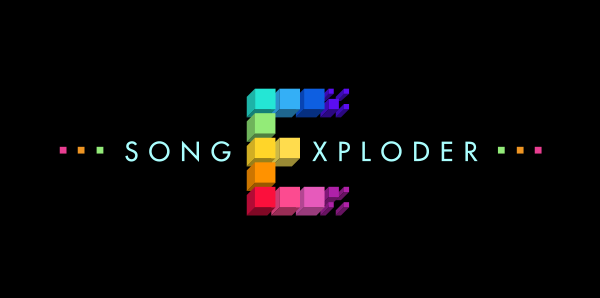 Photo credits: songexploder.net
Nate is a motivational speaker, entrepreneur and creator of the socially-conscious youth platform, Movement BE. He's also the author of Tell Your Story Before They Do: A guide to winning the battle of you versus you, which we expect to launch early next year.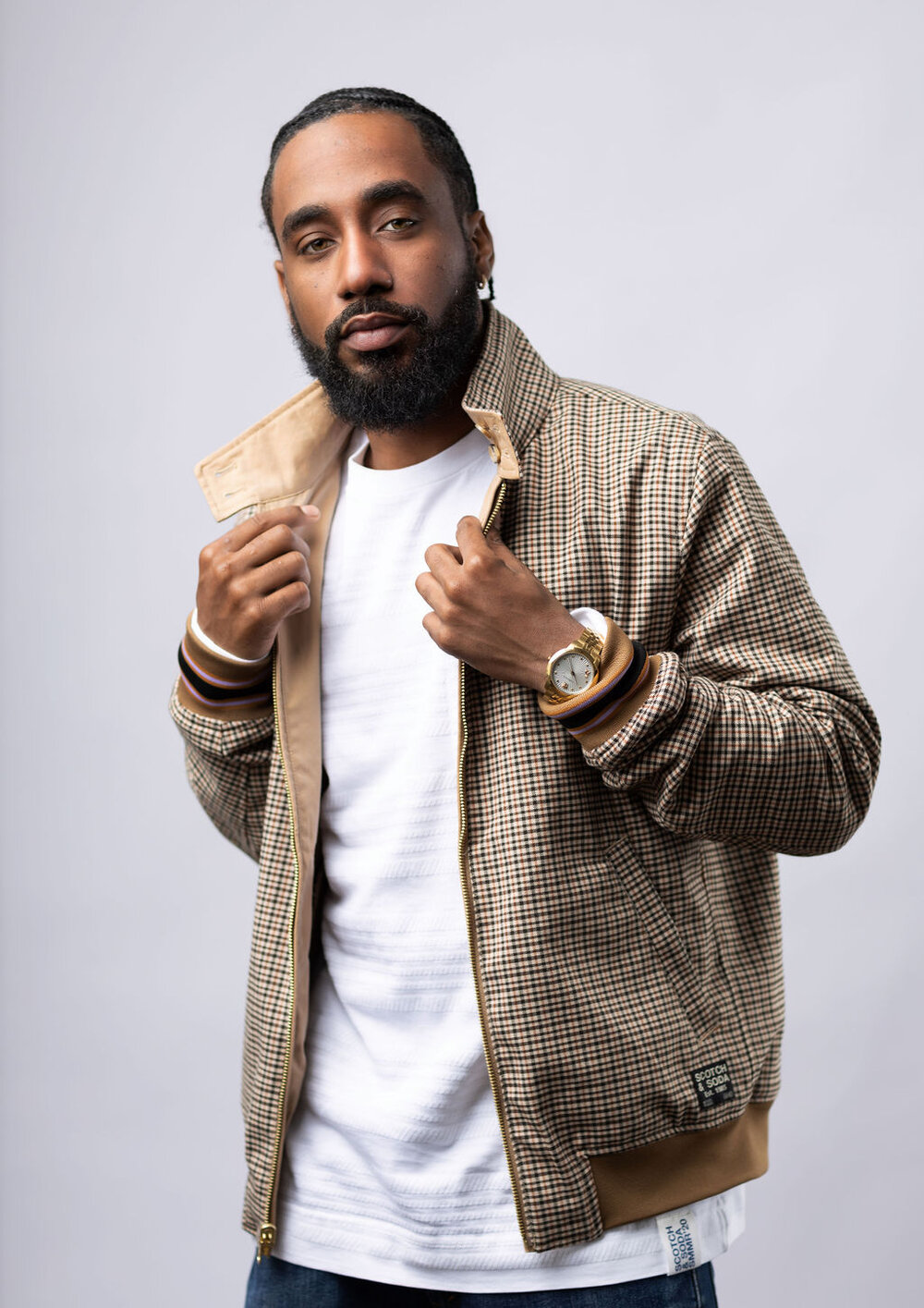 Photo credits: natehowardspeaks.com
At an event where Nate spoke, one of the audience members happened to be the hit rapper Ty Dolla $ign. Inspired by his talk, Ty incorporated a few of Nate's lines into a rap song. That song, LA, became a hit.

In the Netflix episode, the producers interviewed Nate for the show.

Now Nate's email list is blowing up. By the time his book comes out, Nate will have an even larger audience eager to buy.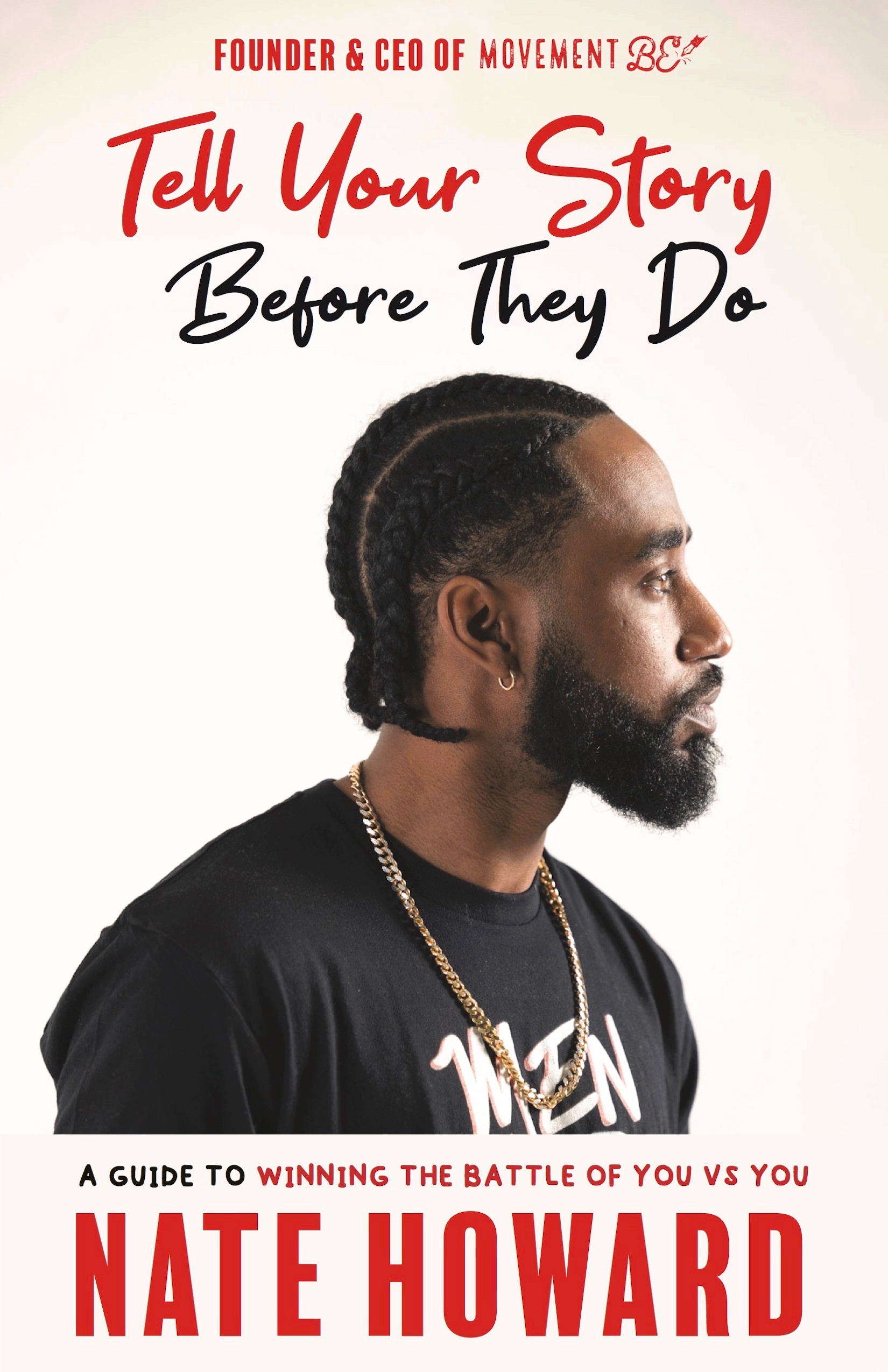 Nate's book reads like his spoken-word poetry. He shares his experiences standing for social justice, while maintaining inner peace. He inspires audiences to change their beliefs to change the world.
When you speak your truth, the world will gather to hear you. When you write your book, the universe will align in miraculous ways to support you.

Are you ready to write your book?
I'm ready to listen. Choose a time on my schedule.



by Helen Chang, ABM Editorial Director
---
Return to the top of "Netflix features ABM Author" page
Return to "Inspiration for writing a book" page