[PUBLISHING] Color-printed books?
Choosing the best printer is important to support the author's book goals.
One inspiring author, who I recently spoke to, asked me about color printing. She's a business coach whose book includes design images that beautifully illustrate her methodology.
She actually had the book printed by a leading U.S. printer but was disappointed by the quality of the published book.
Even though she had other options from hybrid publishers, she doubted the quality of their printed products. 
When we chatted, I explained that our publishing services include managing the process of finding the best printer for her book. 
Where are the best color printers in the world?
Do you know?
Hint: Not in the U.S.
Most books have inside pages that are all black-and-white for the text. Only certain types of books are printed in full-color for the inside pages. Obviously, having full-color inside pages costs a lot more.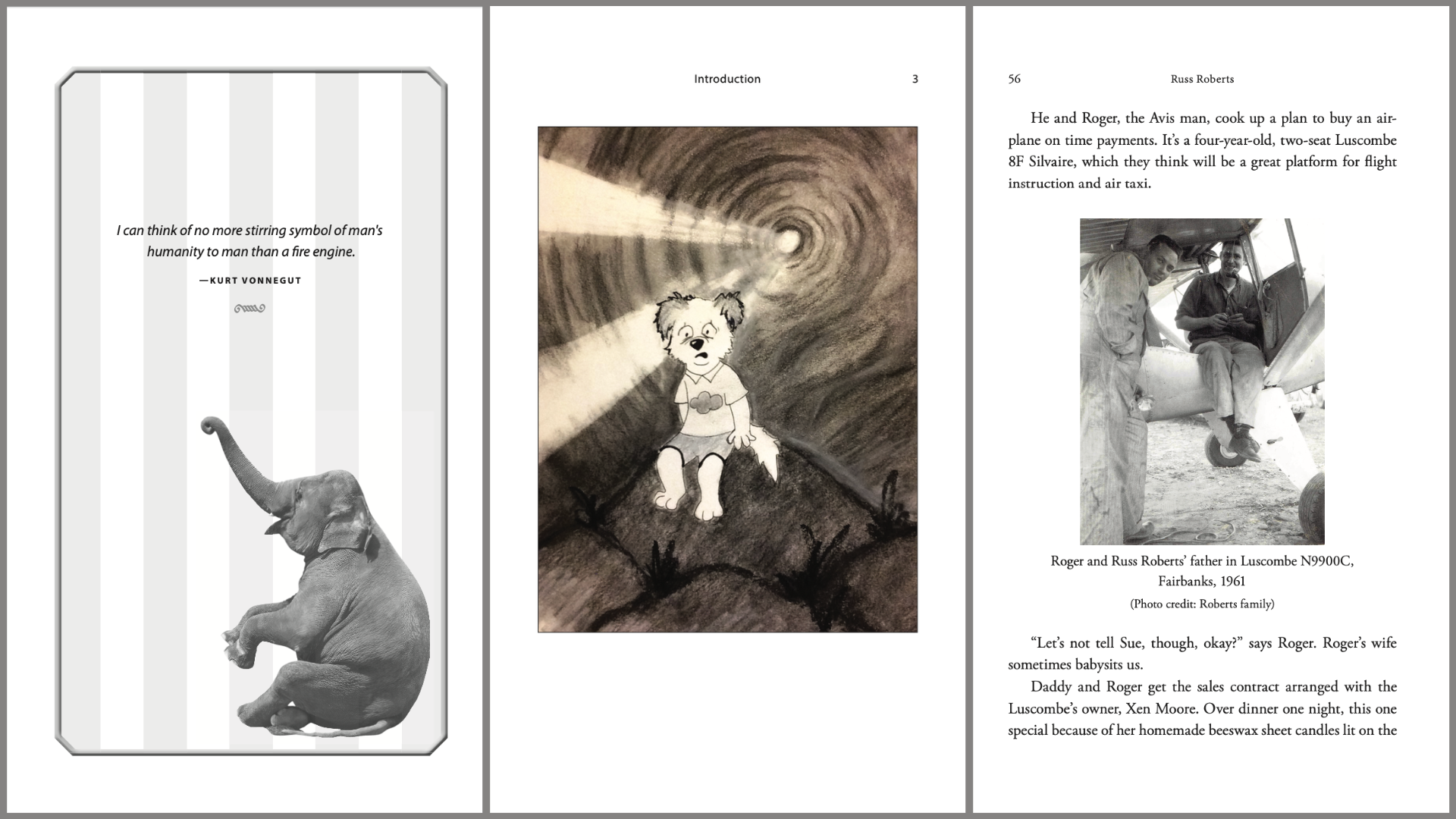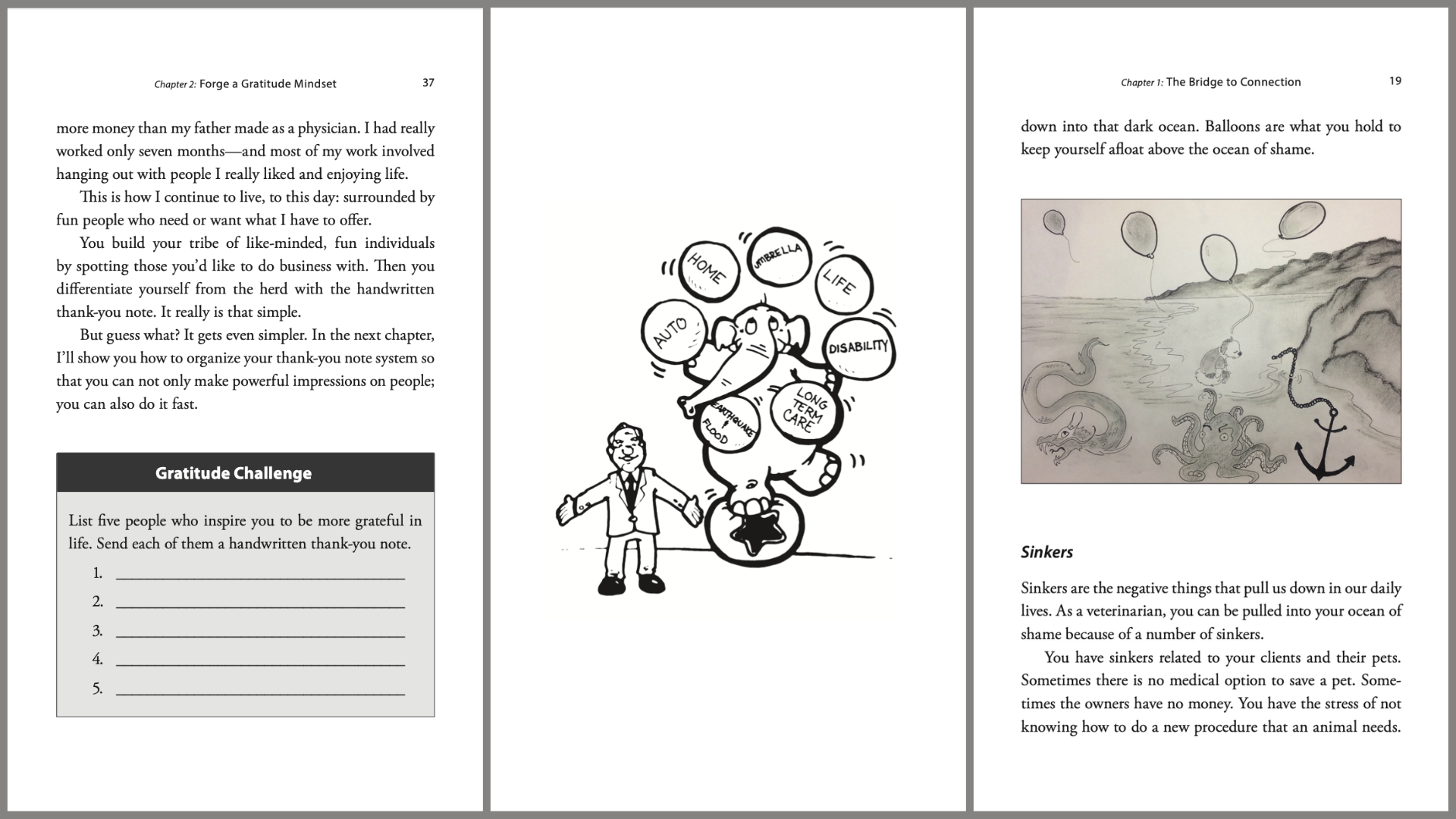 We have supported several authors in printing books with full-color interior pages. This includes a landscape gardening book, children's illustrated books, cookbooks and business books.
The printers we choose for all-color books are typically different than for black-and-white books. But how do you know which printers to use?
As of this writing, many overseas printers offer higher quality and better prices for full-color book printing. It's a matter of choosing the best printer for an author's book goals.
The author I spoke to has many choices for full-color printers, and we look forward to guiding her in the options.
Do you have a full-color book in mind?
Are you wondering where is the best place to print your book?
I'm happy to share options with you.
by Helen Chang, ABM Editorial Director
---
Return to the top of "[PUBLISHING] Color-printed books?" page
Return to "Inspiration for writing a book" page