Should you use a pseudonym?
It is safe to share your truths in a book.
People often ask me this, especially when they're writing memoirs.
Memoirs, as you know, often share the challenging and traumatic experiences that a person has gone through.

Such stories sometimes expose family members and/or trusted advisors, whose actions could be seen as abusive.

These potential authors lower their voices, as they explain:

"My mother says that never happened."

"My sister says she'll sue me if I publish that,"

"My parents lived in a small town," said another author, "Everyone there will know who it was if I publish a book."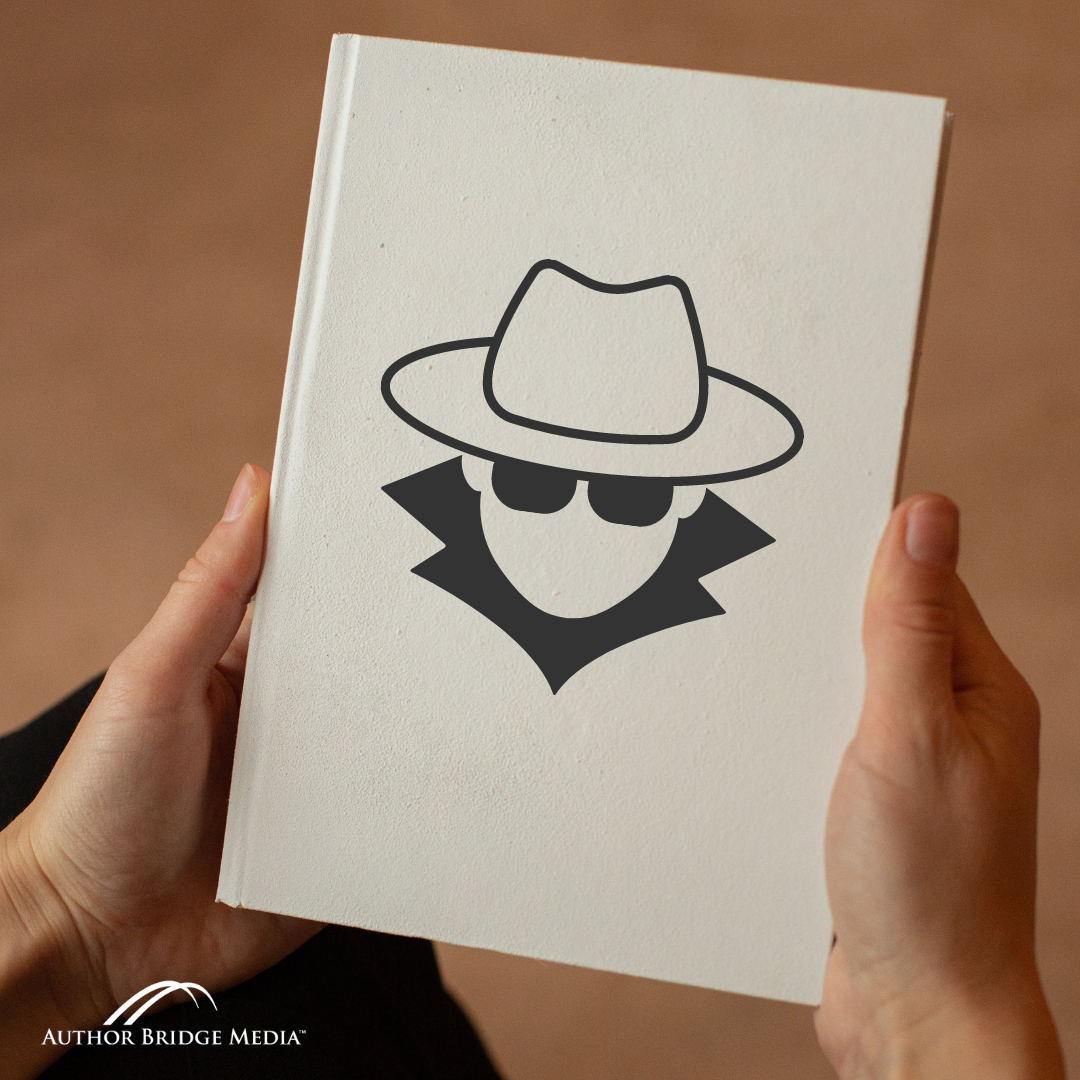 I understand the high stakes. Here's what I tell them they can do:
"You can change the names and details of people in your book. You can explain in the book that this is your version of what happened. And, yes, you can also change your name on the book, so your family and friends don't know it's you."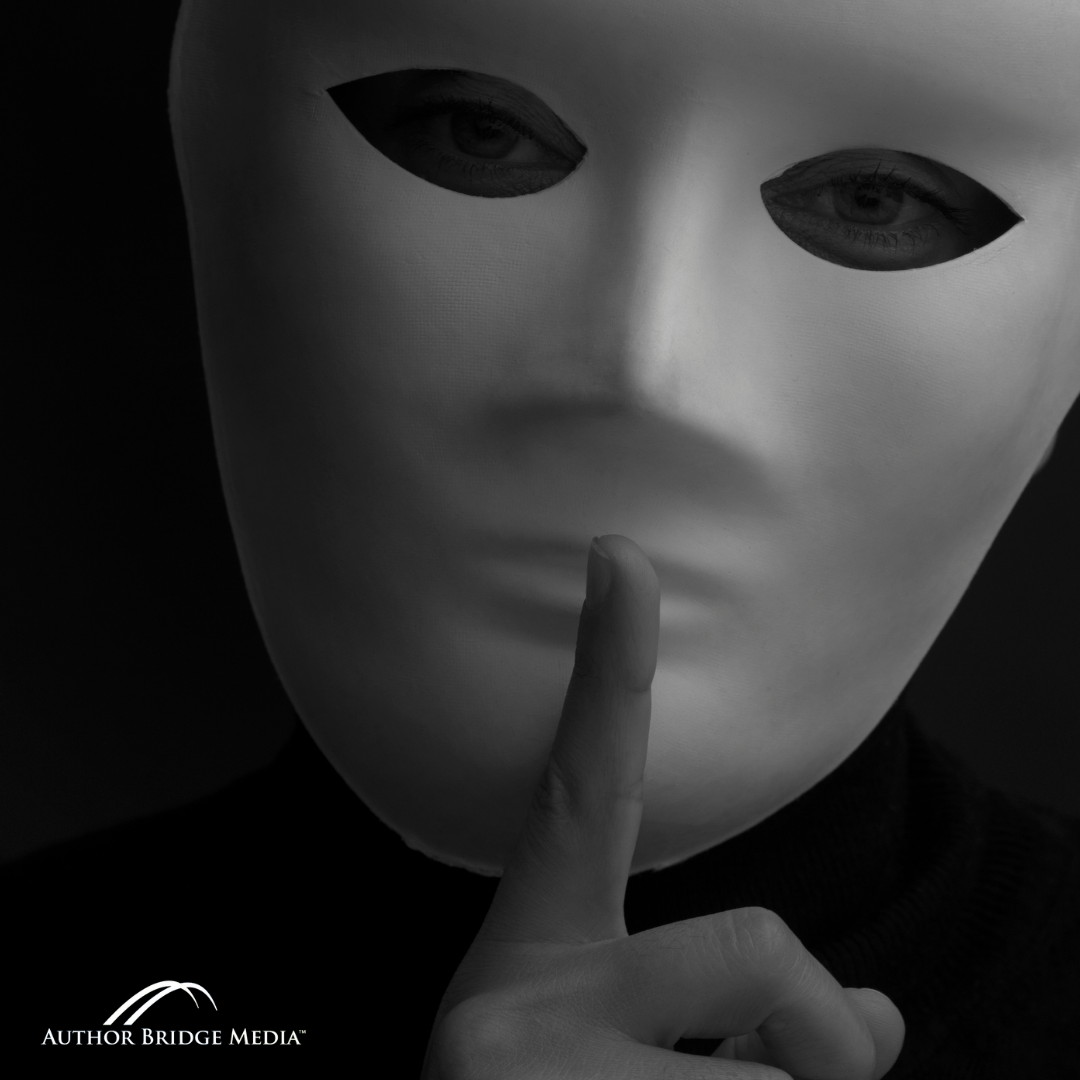 Not just memoir authors have reasons to use pseudonyms. One of the bestselling books of the Trump era was written by "Anonymous," who still served in the administration when his book came out.
Should you use a pseudonym for your book?

I'm happy to chat.

Could you see yourself promoting your book under your pen name?

That's another question to explore.

I'm reminded of the Hippocratic Oath, taken by doctors: Do no harm.

But I'm also reminded of Oprah's words "Speaking your truth is the most powerful tool we all have."

Let's explore how to tell your truth while maintaining your safety.

by Helen Chang, ABM Editorial Director
---
Return to the top of "Should you use a pseudonym?" page
Return to "Inspiration for writing a book" page