Soulmate to Book Series
You can also find your soulmate in a book.
When Jeff Krahl was looking for his soulmate, he committed to going on three dates every week for six months. He asked everybody he knew to recommend possible dates. He had strong criteria for what he wanted in his partner, and he was willing to do whatever it took to find her.

Jeff eventually found the woman of his dreams. They married the next year.
So many people were inspired by Jeff's story, they said, "Can you help me find my soulmate?"

Jeff decided to write it in a book. An entrepreneur and business coach, he planned on writing an entire series of books on many aspects of business and life. My team and I were excited to support him.

The original book title that Jeff came up with was The Fifth Power™ The secret to finding your soul mate in 120 days or less.

Here's the original: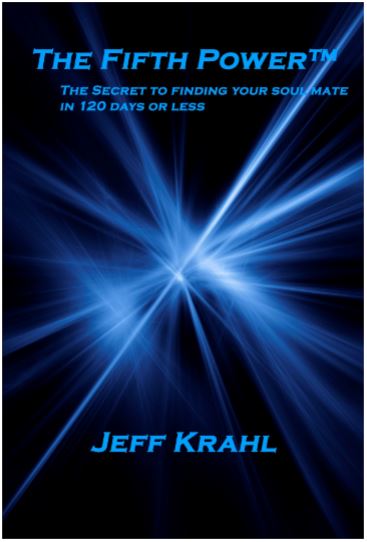 …and here's the published book cover.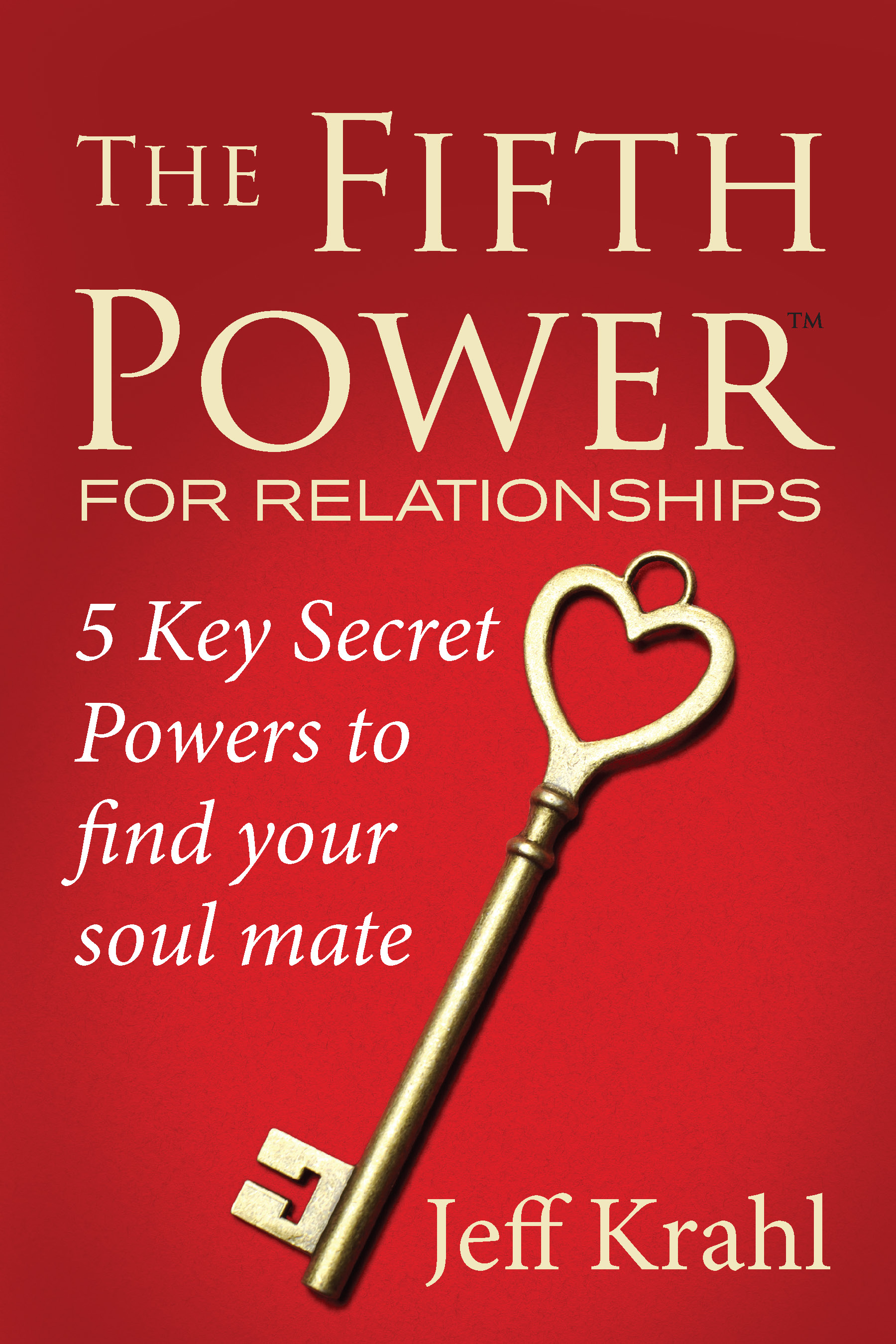 But because I knew his book goal of creating a series, I worked with him to choose a title and create a book cover design that would support a series. The book, The Fifth Power™ For Relationships: 5 Key Secret Powers to Find Your Soul Mate, was the result.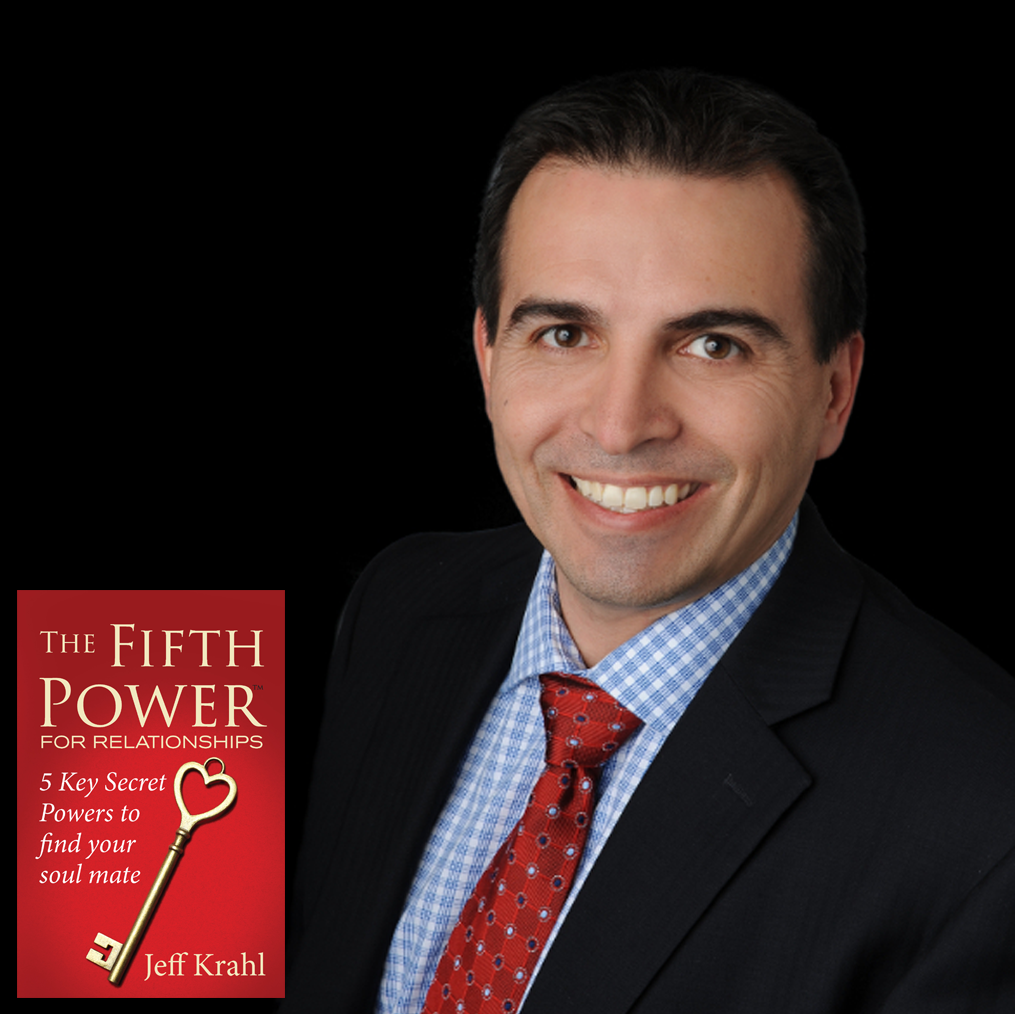 Do you see how he can substitute the word Relationships for other topics in the series?

Do you see how he can change the book cover color for other books in the series?

What do you think?

Does this give you ideas for your book series?

Jeff now has the marriage and family of his dreams. He also has a book series to express his love and passion.

Is it time for you to create your soulmate in a book?

by Helen Chang, ABM Editorial Director
---
Return to the top of "Soulmate to Book Series" page
Return to "Inspiration for writing a book" page