1. The Founder

This biopic about Ray Kroc, the CEO of McDonald's, tells a Machiavellian story of how he double-crossed the original founders and grew it into an international empire. Michael Keaton does an outstanding job showing Kroc's near-bankruptcy struggles and ruthless ambition towards success. 




As an entrepreneur, Kroc deals with issues including product development, business strategy, franchising and branding.
My McD burgers and milkshakes never tasted the same after this experience.

Photo credits: IMDb and Inc. Magazine

---
2. The Pursuit of Happyness
Will Smith does a stunning job portraying Chris Gardner, who overcame business failure, divorce and homelessness to become one of the top stockbrokers on Wall  Street. 



Gardner embodies the true grit of entrepreneurs, not to mention other skills including sales, marketing, persistence and passion. 

Gardner's sheer determination made me cry and cheer. When I feel like giving up as an entrepreneur, his story uplifts me.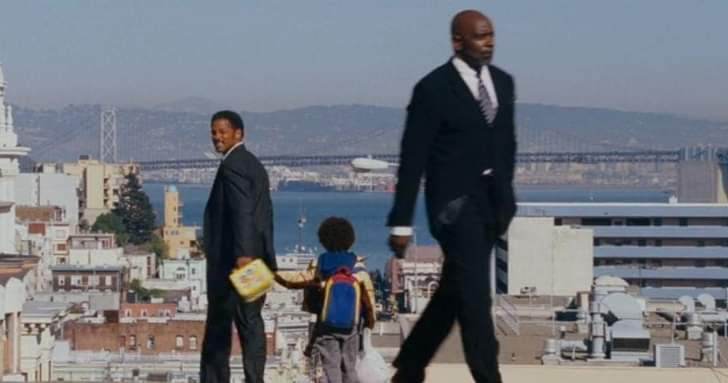 Photo credits: Wikipedia and Reddit

---
3. Joy
Jennifer Lawrence plays Joy Mangano, who became a multi-millionaire selling her inventions on QVC and Home Shopping Network. A single mom of two children, she overcame difficult family relationships, conniving suppliers and perilous lawsuits. Her inventions became household staples. 

Mangano overcomes entrepreneurial hurdles including product invention, manufacturing, contracts, capital, sales, and marketing. 
Before this movie, I could not have even imagined a world without self-wringing mops and velvet hangers. Thank you, Joy Mangano!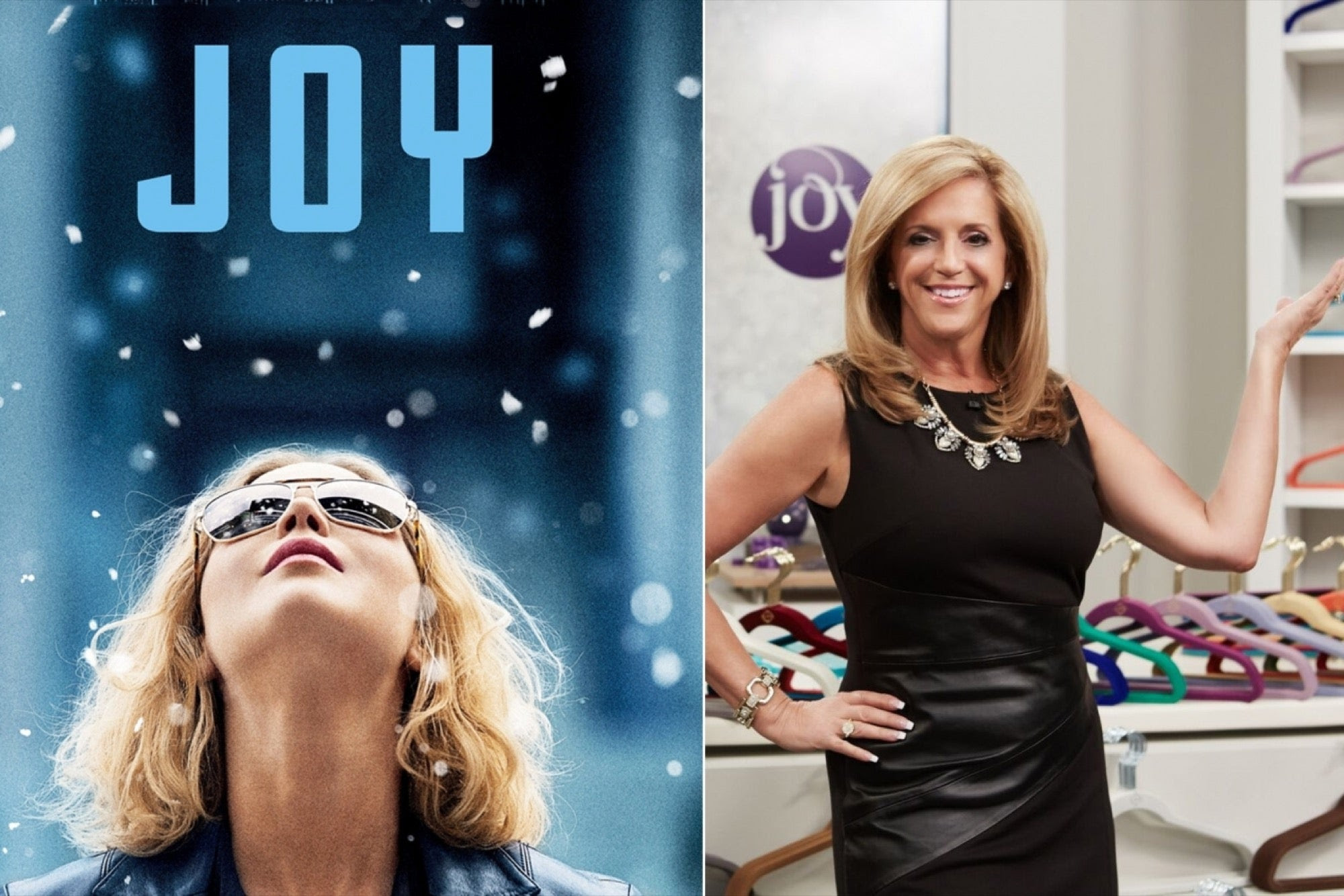 Photo credits: Entrepreneur

---
4. Steve Jobs
Any movie about Steve Jobs, the iconic founder of Apple, draws interest among entrepreneurs. This version, starring Michael Fassbender, got higher reviews than the earlier movie, Jobs, starring Ashton Kutcher. Both biopics shed light on the brilliant, yet merciless innovator. 

As an entrepreneur, Jobs found innovative solutions to challenges related to product development, sales, marketing, investors, capital and management.
I'm inspired by the genius that Jobs had--and that we can all emulate.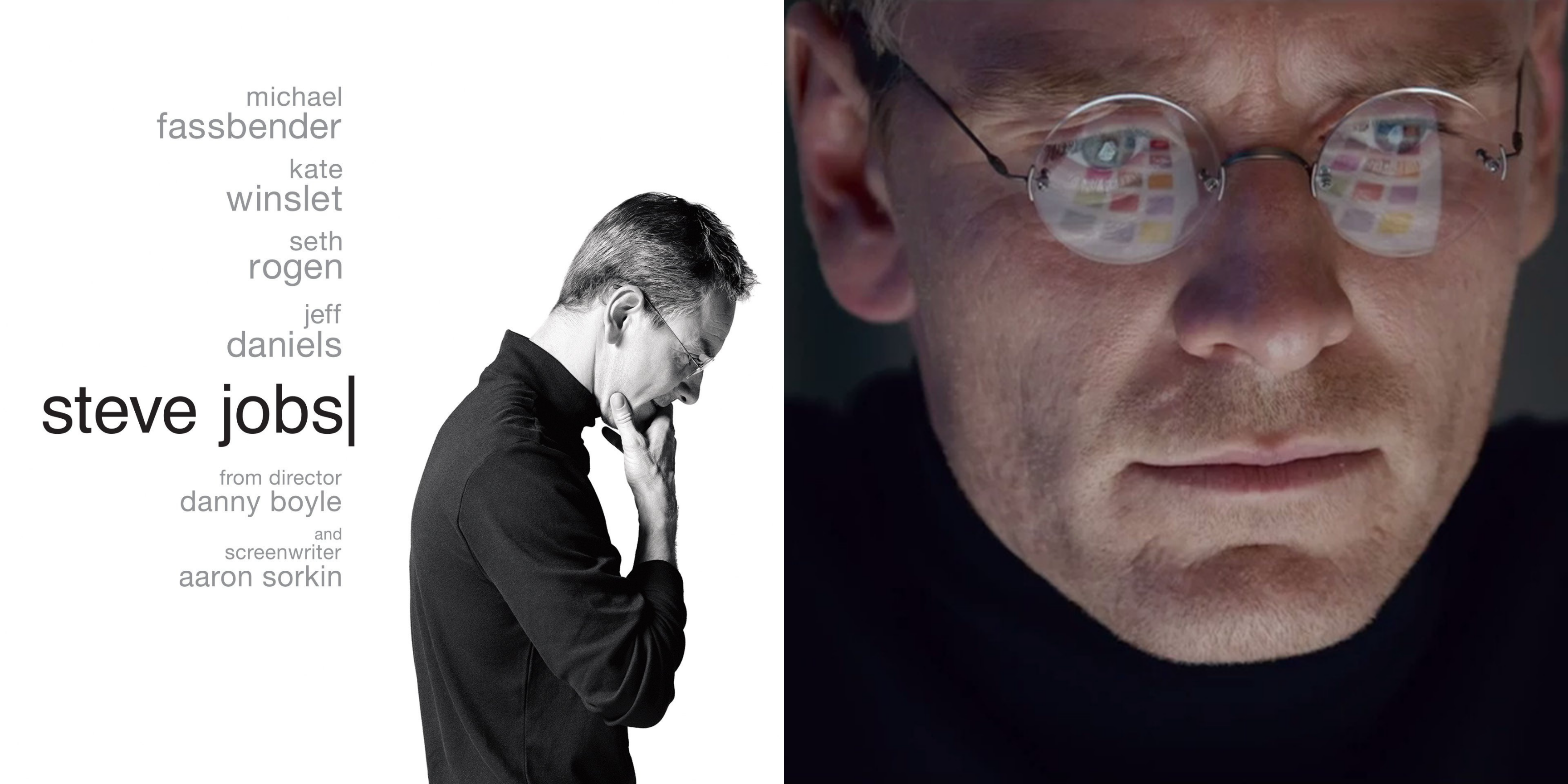 Photo credits: Movie Score and Vox

---
5. The Social Network

Wonder why Facebook is the way it is? This movie shares the origins of the ubiquitous network first programmed by Mark Zuckerberg. It also sheds light on the power struggles with ousted investors Eduardo Saverin and the Winklevoss twins.

For entrepreneurs, the movie sheds light on issues including intellectual property      rights, product development, marketing, investors and human resources. 

For me, it's a fascinating  peek into how the world has become the way it is now.

All these movies were based on books. 

Are you ready to tell your entrepreneurial story in a book? Click here. 

Maybe your story can even become a movie one day, too. It all starts with a book.

If you're ready to write your book, let's talk.