A business book with a heart
from the E-Myth series

Find out how your Heart Message can make your book unique
from any other books on the same topic.
I've had the honor of working with Michael Gerber, author of The E-Myth books for more than a decade now.
We've done 8 books so far in the series, including The E-Myth Real Estate Investor, The E-Myth Chiropractor, and The E-Myth Bookkeeper.
Michael Gerber has declared that this latest book is the best in the series so far.
In an email to me, he also said, "Thank you, Helen, your team has excelled beyond what you were called to do.  Wow, what a World Class Act, what a World-Class Performance!  Love, Michael"
The topic of the book? The E-Myth HVAC Contractor.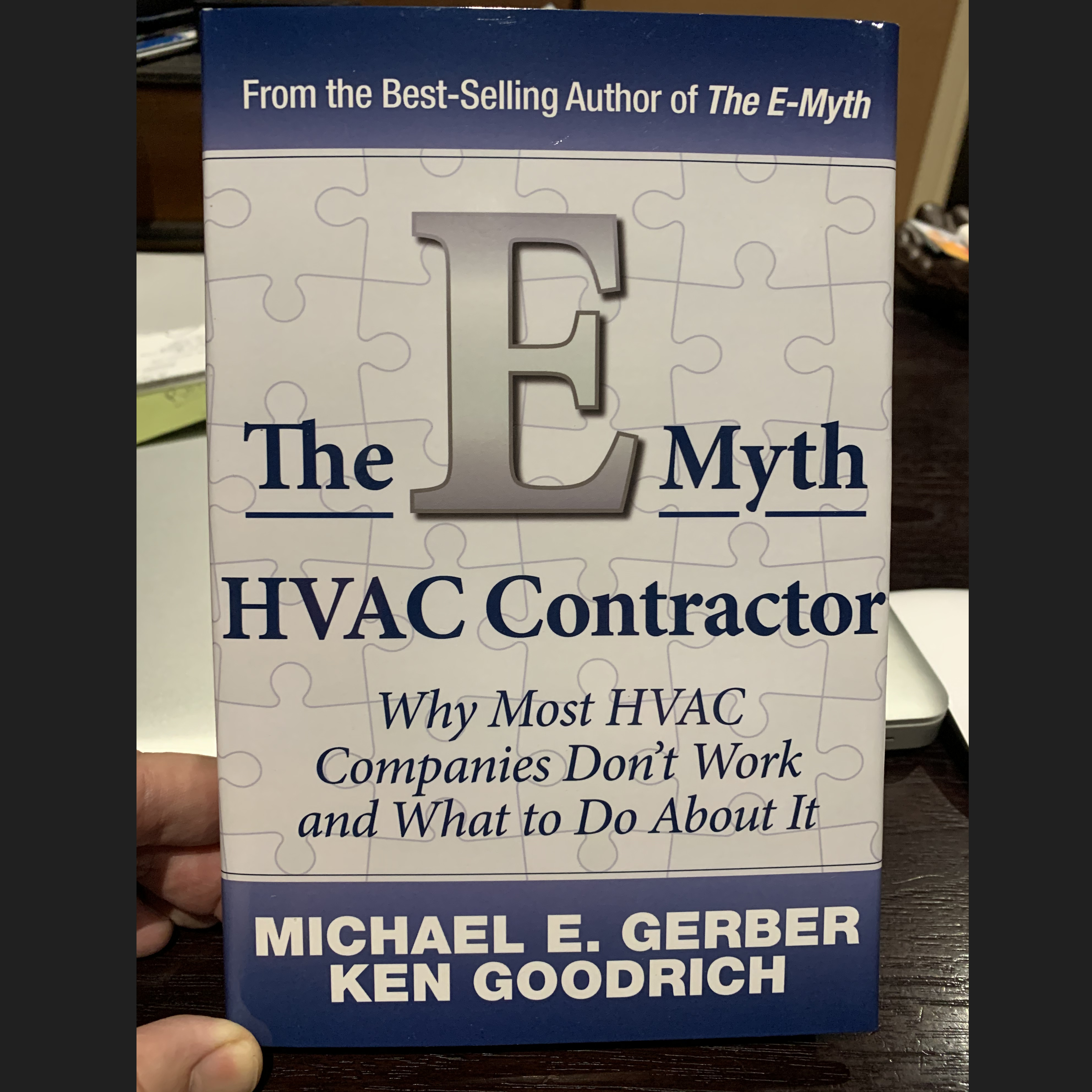 Yup! I got to learn all about air-conditioners and heating ventilation (HVAC) system types. More importantly, I got to learn about what it takes to be a successful entrepreneur in this space.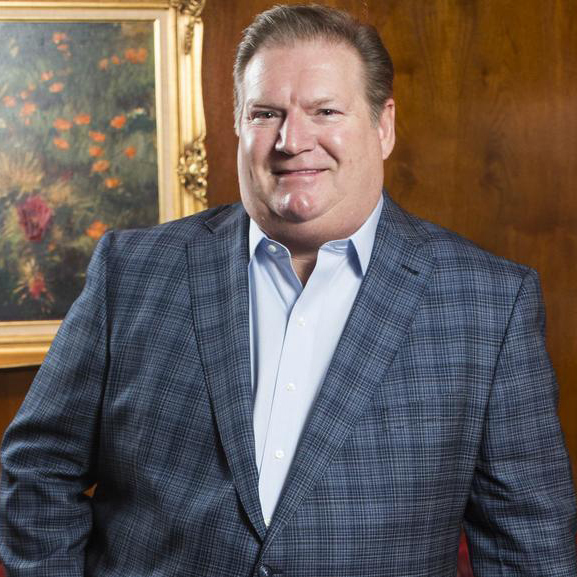 The author, Ken Goodrich now runs a $100 million enterprise, but when he started, he didn't even know what employment taxes were.
Sure, we share Ken's business strategies, methods and insights in this book. But we also share his deeply inspiring stories as an entrepreneur. Most importantly, we weave his Heart Message into the entire book.
One of the greatest compliments we have been receiving from readers so far is, "This book has so much heart!"
How do you have heart in a book about HVAC services?
We do that through our Heart Message Journey process, which is part of our first step in planning a book with an author. We've used this proven method with hundreds of authors, including Michael Gerber's co-authors.
It doesn't matter what your book topic is. Once you have your Heart Message, your book will resonate with audiences on a universal level.
And win praises from luminaries, such as Michael Gerber.
Are you struggling to figure out what your key message is for your book?
Do you wonder what you really want to say?
Do you think that maybe your topic is so niched that you don't know who would want to read it?
A 2-hour Plan My Book session, which includes the Heart Message Journey experience, will help you find out.
Shall we talk? Here's the link.
by Helen Chang, ABM Editorial Director
Related articles
Read more about How to Write a Unique Business Book

Read more about 5 Steps to Writing a Business Book
Read more about How to Make Your Business Book Unique
---
Return to the top of "Business Book with a Heart" page
Return to "Inspiration for writing a book" page